Posted by Mari on Tuesday, May 22, 2018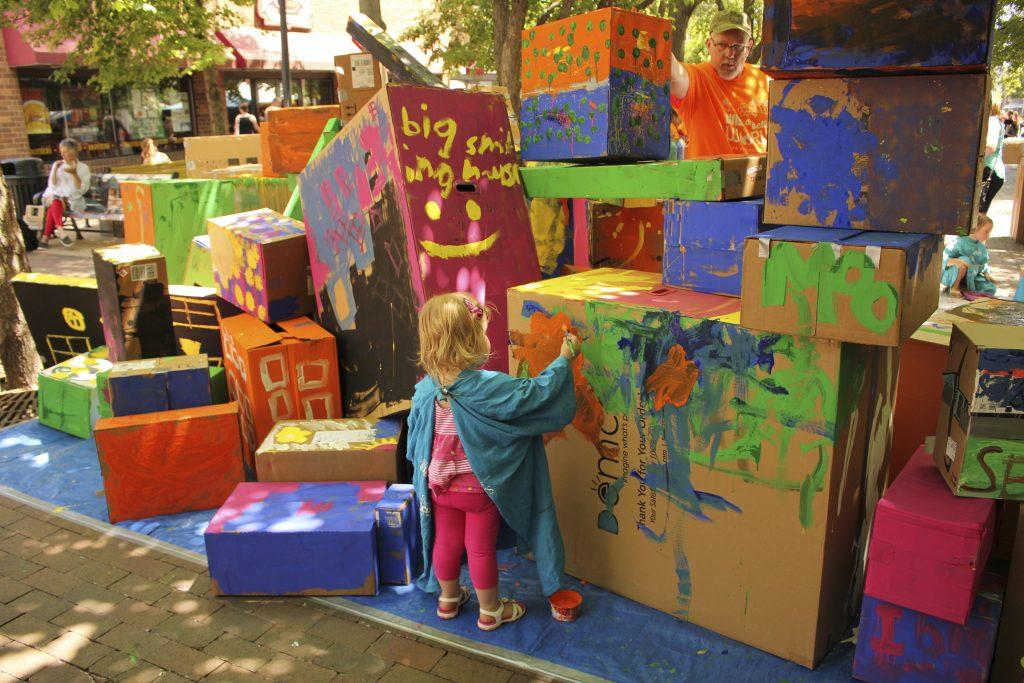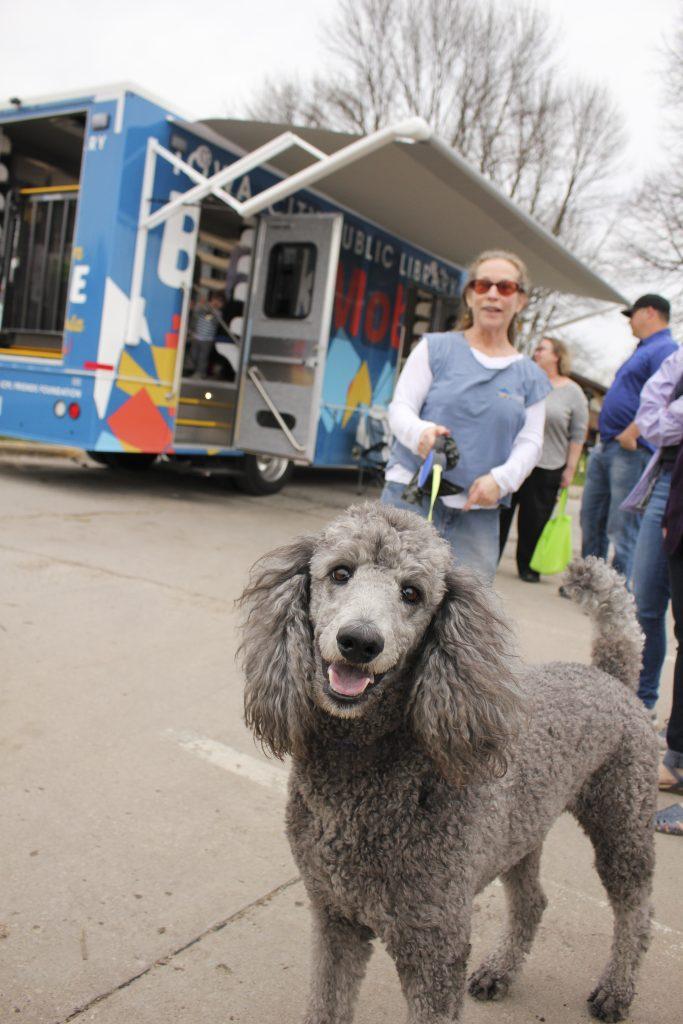 The Arts Fest is the unofficial kick-off of summer in Iowa City, so be sure to bring your whole family down to Clinton Street for all of the fun, free activities perfect for children of all ages.
On Saturday June 2nd, 11 am-3 pm, we are celebrating Art, Books and Children, or the ABC's, during the Iowa Arts Festival!  Mark your calendars now for this annual event, formerly known as Children's Day, produced by the Iowa City Public Library with Summer of the Arts. Due to construction in the Ped Mall, all of the children's activities will be concentrated on Clinton Street between the College Street crosswalk and Washington Street, with the Family Stage at the south end and the bookmobile at the north end. This is a great time to sign up for the ICPL's summer reading program—Libraries Rock! and visit the ICPL bookmobile!
Learn about art, music, science and more with activity booths from local groups and enjoy a show on the Family Stage. With live performances, arts and crafts, fun activities, and the ICPL Bookmobile, there's something for everyone!
The fun doesn't end on Saturday! On Sunday, check out the Children's Global Village, featuring activity booths representing different countries and cultures. Find out more about the Arts Festival, ABC's: Art, Books and Children on Saturday and Children's Global village on Sunday from Summer of the Arts!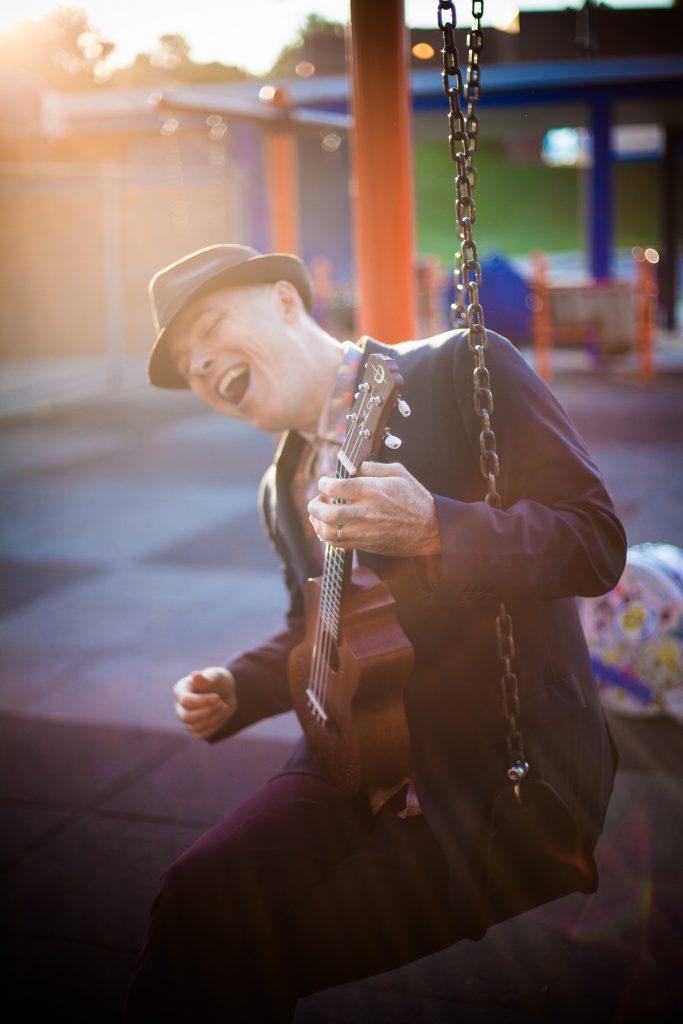 Family Stage Schedule:
11:00 AM      After School Specials
11:45 AM      Dino O'Dell
12:30 PM     Herky and the Hawkeye Cheerleaders
1:15 PM         Dream Divas
2:00 PM       Family Folk Machine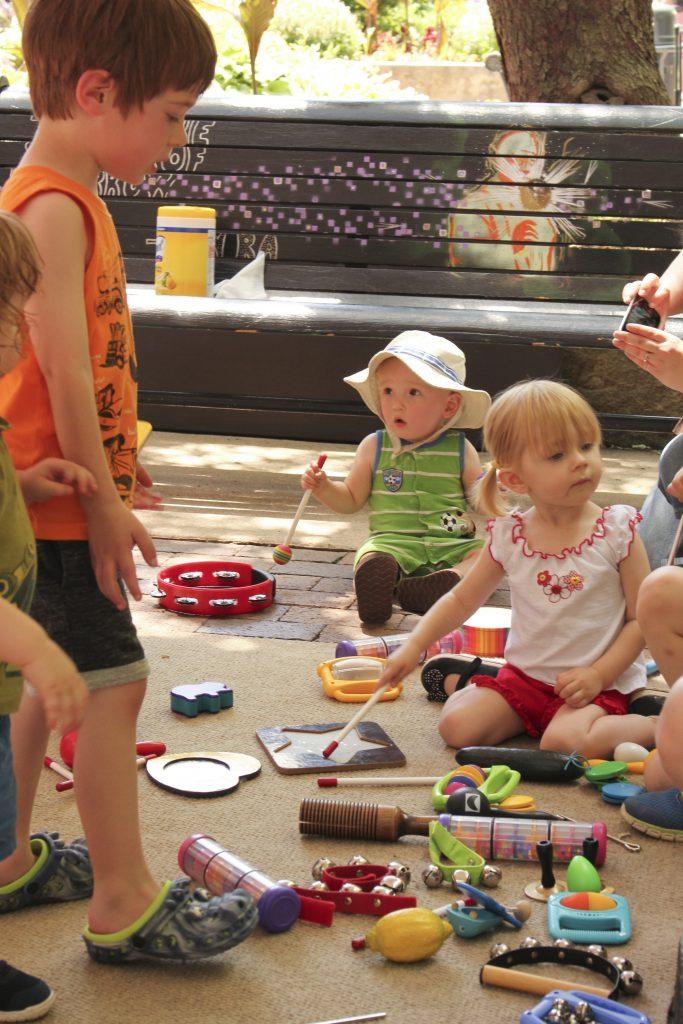 Activity Booths:
ICPL Bookmobile and Summer Reading Program Sign-up
Recycled Craft and Games with the 100 Grannies
Mason Bee Habitats with Green Iowa AmeriCorps and Iowa City Park and Recreation
Furry Friends with Iowa City Animal Care and Adoption Center
Rock Painting with the Iowa City Public Library
Make Your Mark with the City of Literature
Tiles for a Mural with Big Picture Young Artist Studio
Paint the Town with ICPL and Blick Art Materials
Making Music Together with the Preucil School of Music
Girl Scouts of Eastern Iowa and Western Illinois
Iowa Children's Museum
Spin Art with Johnson County 4-H
Jingle Bracelets with West Music
Summertime Shrinky Dinks with ICPL
Categories
Recent News