Posted by Stacey on Friday, Feb 15, 2019
Did you spend Valentine's Day without a current read that makes your heart pound?
This weekend's your last chance to let us set you up on a Blind Date With a Book.  The books are using their first sentences as pick-up lines this year -- these are two of my favorites!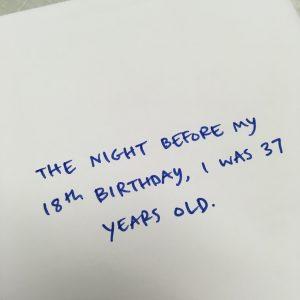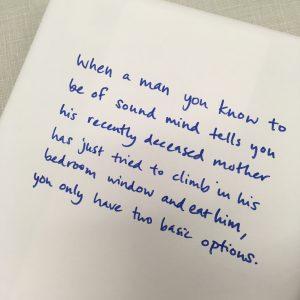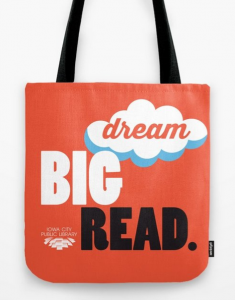 Anyone who finishes their Blind Date by the end of the month can enter a prize drawing for this ICPL book bag valued at $29.99.  Return your Rate Your Date bookmarks to the Help Desk.
XOXO,
Your library
Recent News