Posted by Anne M on Friday, Mar 24, 2017
Attention OverDrive users! Are you tired of navigating the difference between your shelf and the loans page in the OverDrive app? Do you dislike not being able to stream from the app? Or logging in each time you check out a book? Or the million different steps to it takes to check out and read an eBook?
Then you should try OverDrive's new app Libby. For the past few months I've solely used Libby to listen to audiobooks and I am never going back to the old OverDrive app. Libby is currently in a test phase and still has some bugs. But there is a lot to love. Let me count the ways:
One, setting up is easy. Search for ICPL, choose the library, and log in with your card and password. And you'll never have to do this again!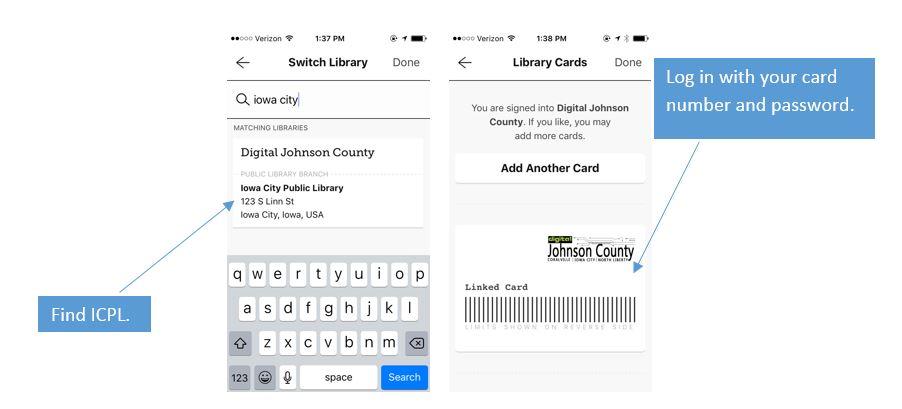 Two, you borrow with one tap and then it is on your shelf. Right there on your shelf!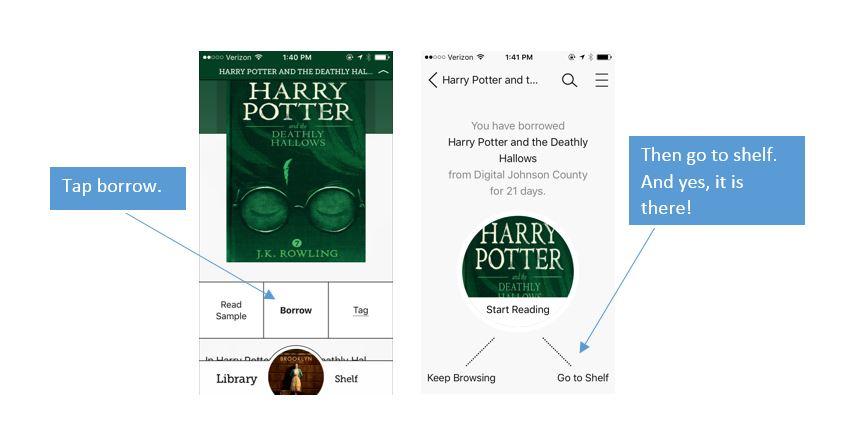 Three, you can see what you have checked out and what you have on hold in one place: your shelf.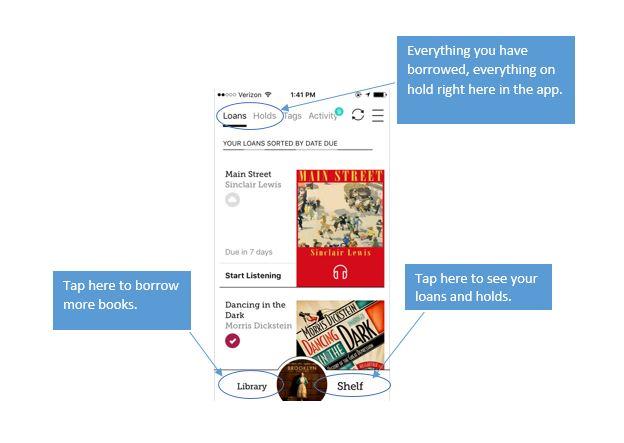 Four, you can download items to save your data or stream if space is your concern. Choose how you want to read or listen.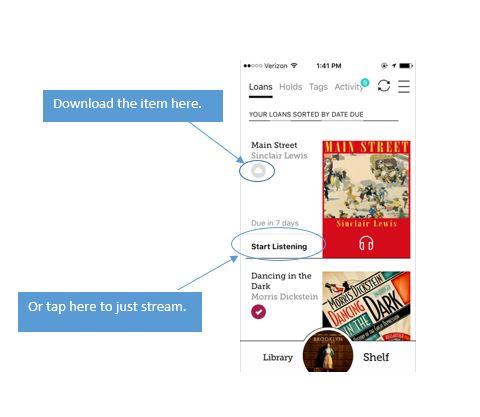 Five, renewing, returning, and sending to Kindle options are easy to find.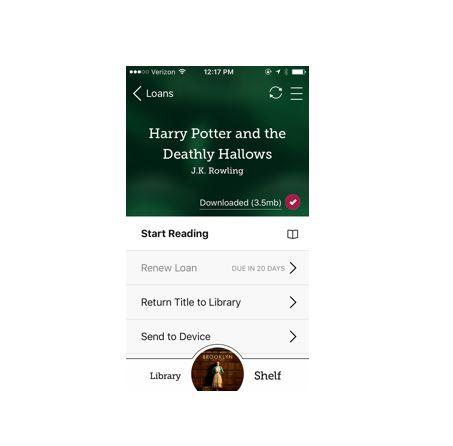 Anyone with an Apple or Android device can use Libby. OverDrive says that they are looking for any and all feedback on the app. And I have some: I'm not crazy that bookmarks no longer give you the percentage you've completed, or it doesn't respond well to my headphone volume controls, and more importantly, the wish list isn't available. Have your own suggestions? Give feedback here: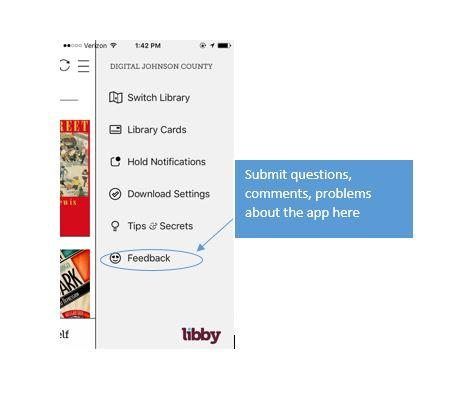 Happy reading!
Categories
Recent News