Posted by Stacey on Tuesday, Apr 25, 2023
We have a mixture of technology learning and hands-on making for you in May:
Learning
Friday 5/12, 10:30-11:30am
Learn about the 6th-most-visited website in the US!  You can find communities or "subreddits" on nearly any topic, so you can discuss local topics as well as your in-depth fandoms with people around the world.
Genealogy Day on Saturday 5/20
Introduction to Genealogy, 1-2:30pm
Genealogy Resources at ICPL, 3-4pm
Monday 5/22, 7-8pm
Anybody who has used the library's Cricut Maker 3 knows that the Cricut Design Space software can require a little training.  In this hour-long session, we'll share the tricks you'll need to create and cut your projects with confidence.
Making Things Together
Monday 5/1, 6:30-8:00pm drop-in
Okay, here's a fun one!  We'll provided pre-cut iron-on images about 1" tall (of things like flowers, leaves, animals, stars, and lightning bolts) and you'll choose 5 to put on your own t-shirt, canvas bag, or anything else that's mostly cotton.  You'll arrange your design and we'll use our heat press to do a professional job of adhering the iron-ons.  See the Cricut in action, so you can plan your own iron-on projects in the future!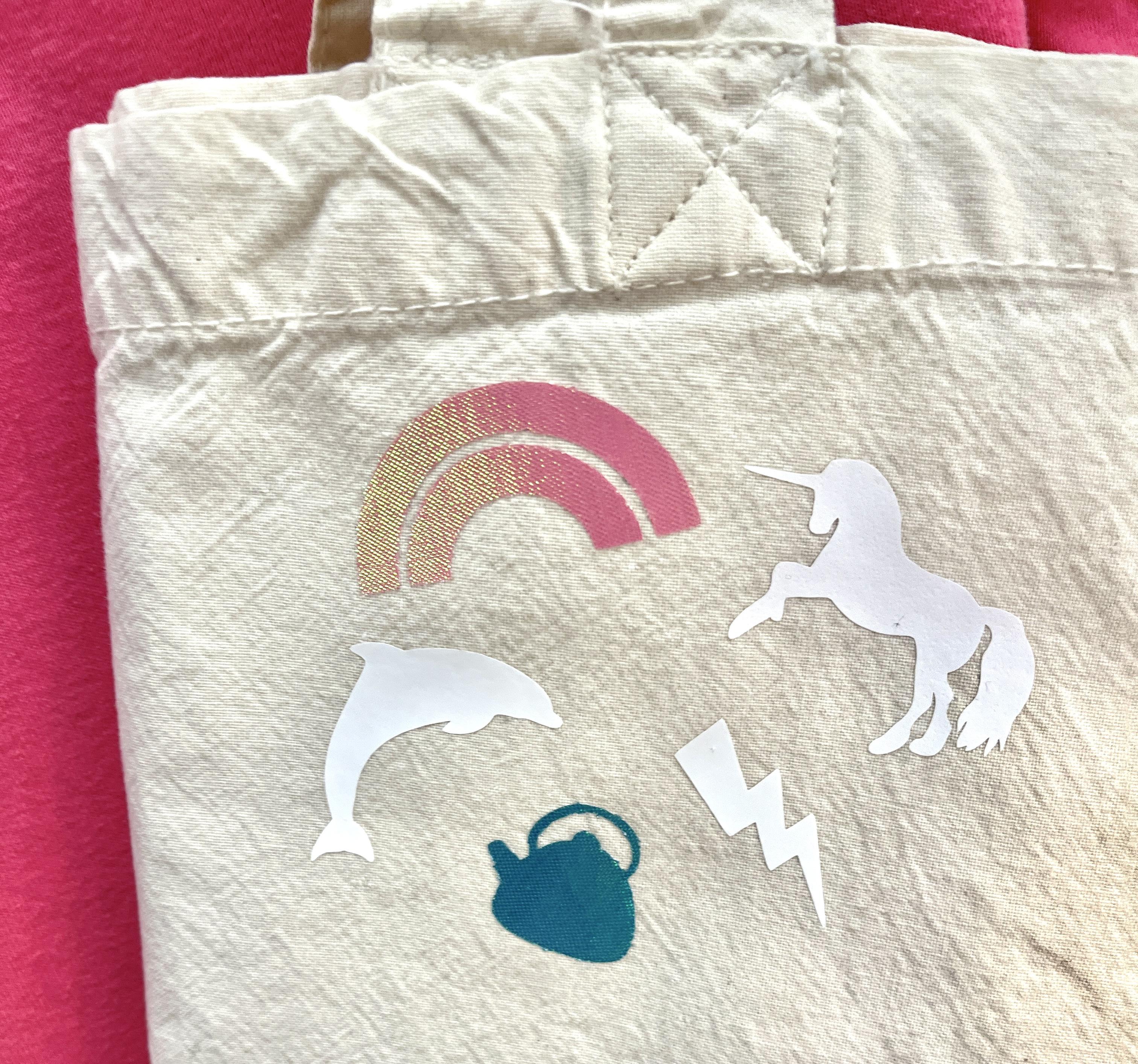 Monday 5/8, 7-8pm
If you've ever wondered how designers fill text with a gradient of colors or a photo, wonder no more! We'll use Adobe Photoshop to add a Gradient Overlay to a layer of your text. What will you write? This workshop comes just in time for Pride and Juneteenth celebrations, but you're welcome to make a sign about anything you care about, a quote you like, a name, or an inside joke.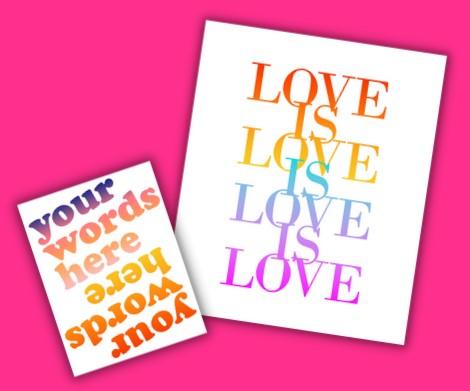 Tuesday 5/9,  5-7pm  (2nd Tuesday of each month)
Bring your own project or plan to settle in with Photoshop, Illustrator, Canva, or whatever software you prefer.  It's fun to see what others are making and ask for advice or ideas.
Monday 5/15, 6:30-8:00 drop-in
Bring your own project or plan to make a shrinky dink or button with our supplies.  We love seeing what everyone makes at this fun drop-in event!
Thursday 5/25, 6-8pm
And a couple of my coworkers have started a hangout for people doing needle crafts:  Do you knit, crochet, spin, punch needle, embroider?  Bring your current project and join us the last Thursday of the month for an evening of conversation and fiber arts of all kinds.  Whether you're new to the hobby or a seasoned veteran, all people of any age, gender, or ability are invited!
Basically, we really want to hang out with you, LOL.  See you in May!
(Bonus: Want a preview of June's summer events for adults?  Take a look at this list, and in the filters choose Age > Adults.  Click "next>" to see July and August, too!)
Categories
Recent News