Posted by Stacey on Monday, Jun 27, 2016
We're about halfway through this year's summertime outreach, and I took my fourth trip to Lone Tree this morning.
The City of Lone Tree contracts with ICPL for library service, and the 4-H on Wheels group in Lone Tree's North Park is a good place to find kids eager to check out books.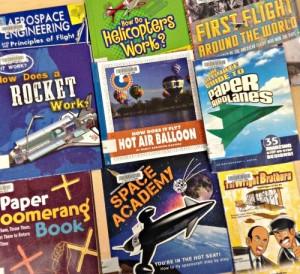 The students were still shooting paper rockets from various contraptions and measuring their results when I got there.  Knowing that flight was their topic this week, I brought about 30 books on that STEM subject as well as perennial favorites like Ripley's Believe it or Not and some DIY creativity guides.  With a laptop and a wifi hotspot, I got everyone checked out from my pop-up library on a picnic table and then headed back to ICPL!
Recent News