Posted by Frannie on Tuesday, Mar 24, 2020
Cooped up and in need of relief? Missing your yoga class? Thinking of starting a new practice? Looking to move your body? Local Iowa City yoga studios have got you covered. Due to people staying home all over the world there is no shortage of places to get your dose of practice online. Personally though I would like to keep my clicks and support in our community. After all we have some of the best teachers and practioners here in Iowa City! Here are some ways to keep you relaxed, limber, and connected to your yoga neighbors.
Hothouse Yoga has hosted daily free classes. You will need Zoom, available for free on Zoom's website. Check their Instagram stories for the daily Zoom code.
Muddy Feet Yoga has a YouTube channel for your needs. There are quick meditation and full practice videos with more content to come here. They are even doing an online challenge through March 31st.
Heartland Yoga which we can usually see from library is reaching local yoga practioners through Zoom classes too. Check their schedule for the week here. Also they have a YouTube channel with full practices and quick meditations.
Zen Den is doing Zoom classes too! You can purchase punch passes and memberships through their site to get you the codes for access.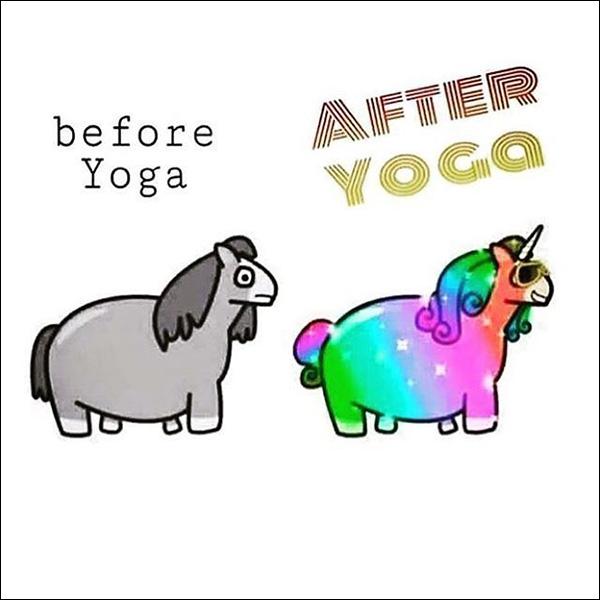 Take a little time to move your body and find your release in these stressful times, and if you can support some great local businesses!
Recent News