Posted by Stacey on Tuesday, Oct 10, 2017
What would Leslie Knope read?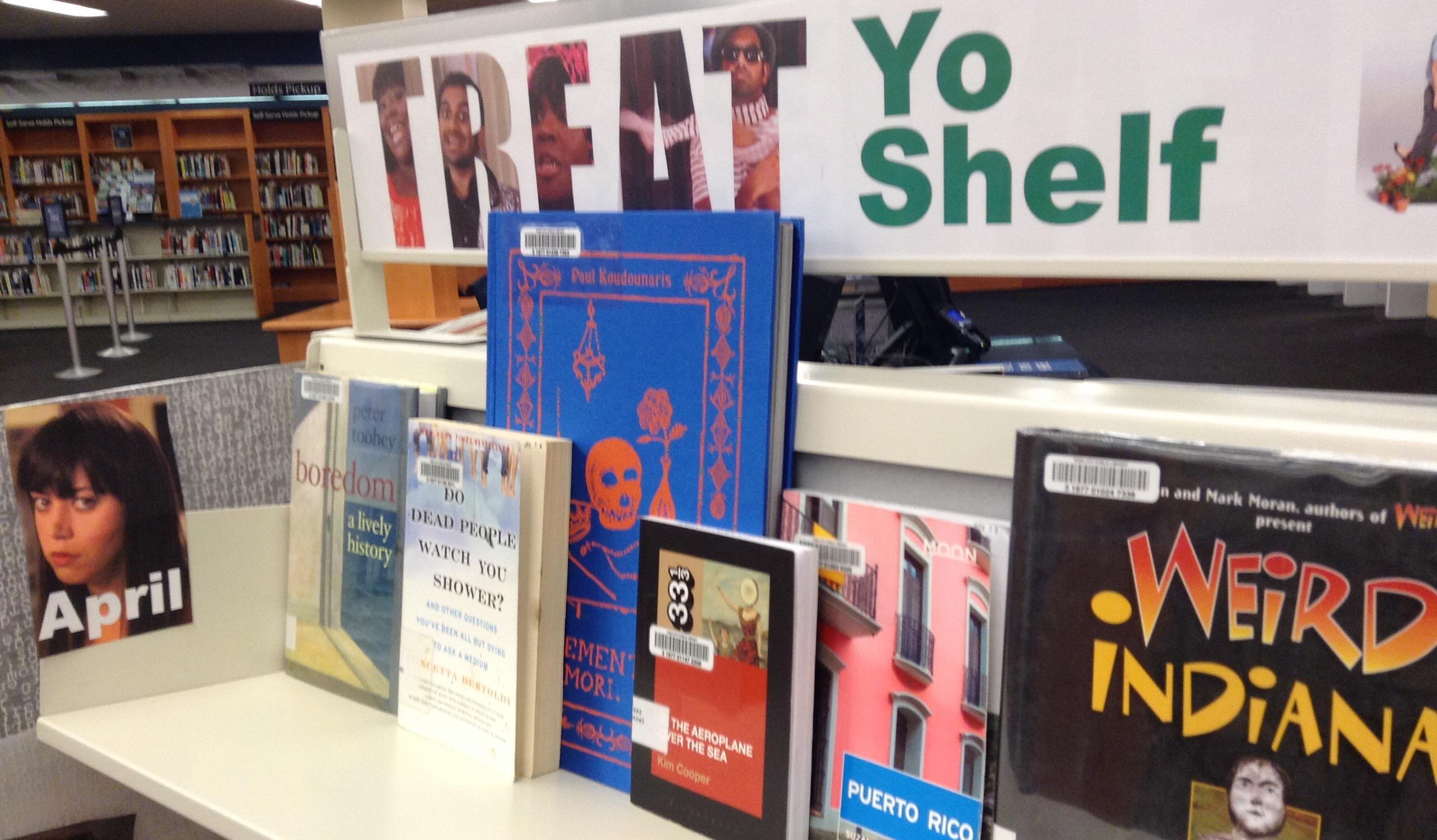 This year for Treat Yo Self day -- a holiday created by characters on the TV show Parks & Recreation and celebrated by fans every October 13th -- we have a display of books that Parks & Rec characters might like.  Donna has some books on glamour, becoming a real estate agent, and fine leather goods. 
Tom's got big-picture entrepreneurial books, The Sartorialist, and a ridiculous photo book of cats wearing candy-colored wigs.  Ben has Batman, early-90s REM CDs, and something boring about the history of accounting.
But if you're a book-lover (or movie- or magazine- or music-lover), we invite you to adopt the Treat Yo Self mind-set every time you enter the Iowa City Public Library, and load up on the most decadent, luxurious stuff you can find.  ♫ Treat Yo Self 2017! ♫
Recent News