Teen Works
Teen Works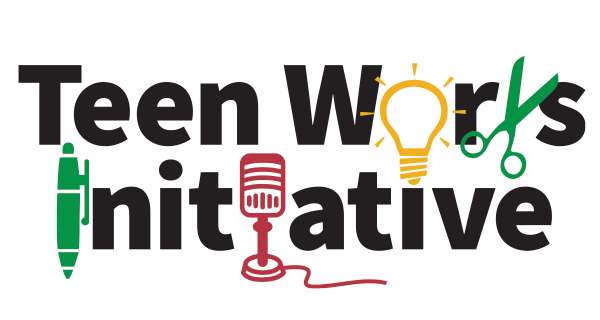 Are you entering into the workplace for the first time, looking for an internship, or are you a more seasoned teen looking for a new job?
ICPL is here to help you get hired! ICPL Teen Works Initiative includes helping you with your resumé, giving you practice with mock interviews, and showcasing people in our community who already work in areas you're thinking about working in.
Upcoming events
There are no upcoming events.
Past events
Thursday, October 14, 2021 - 6:00pm to 7:00pm
Thursday, September 9, 2021 - 6:00pm to 7:00pm
Thursday, July 22, 2021 - 1:00pm to 2:00pm