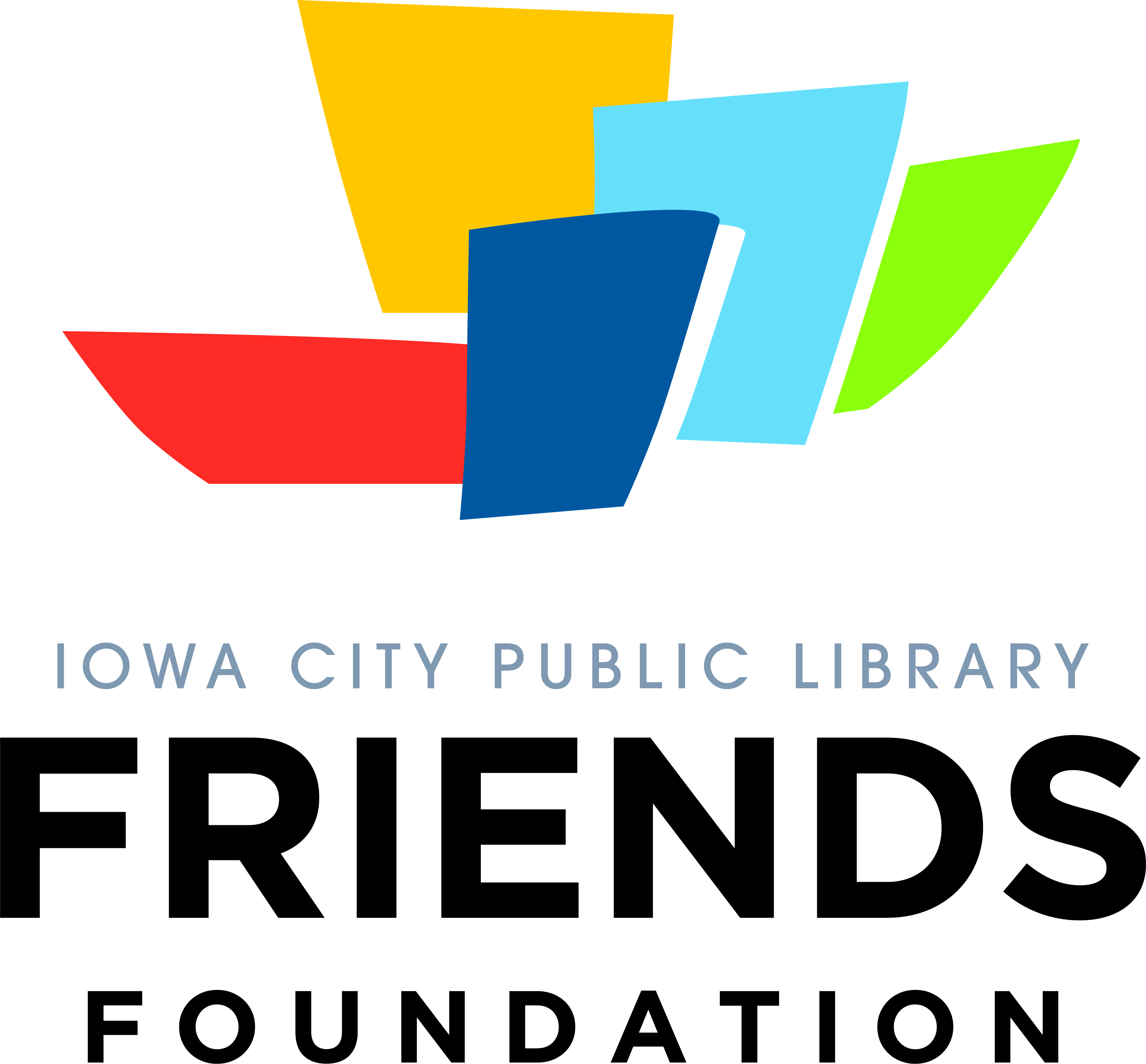 The Iowa City Public Library works to inspire every member of our community to support the Iowa City Public Library as a Library user, volunteer, or donor.
The mission of the Iowa City Public Library Friends Foundation is to strengthen the Iowa City Public Library through fundraising, advocacy, and promotion of its valuable resources.
The Library's Development Office works together with the volunteer members of the Friends Foundation board to further the mission of the Friends Foundation.
Visit supportICPL.org for more information!
Board of Directors Application
Each spring the ICPL Friends Foundation reviews board commitments and invites applications to the board at that time.
Currently, there are no openings on the board.