Staff Picks...Just for You
Staff Picks...Just for You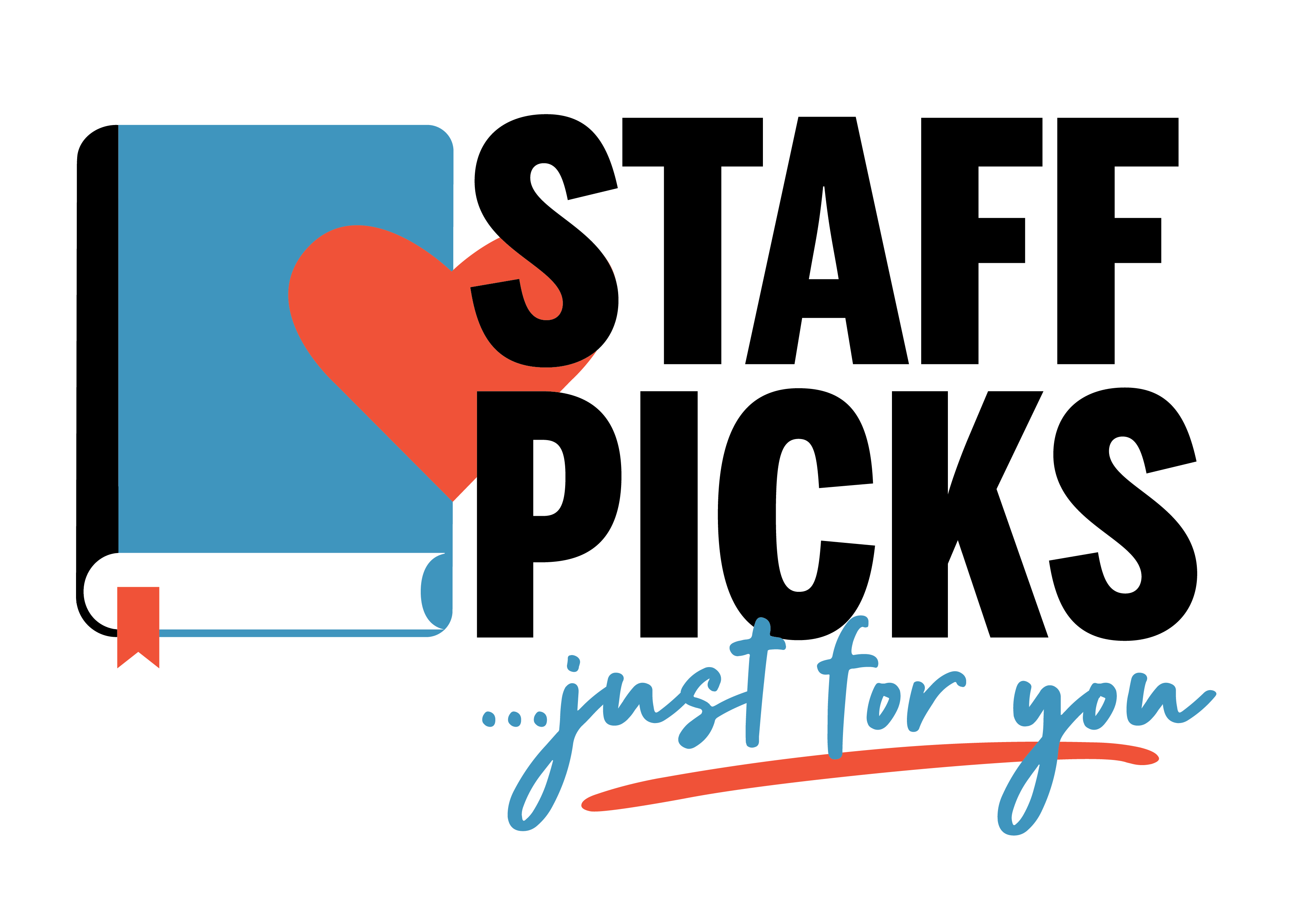 Are you looking for your next favorite book or movie? Do you want more of the same, or are you ready to try something new? Let ICPL's staff of readers, listeners, and watchers help you find what you're looking for!
All you have to do is give us some clues about what you're interested in. The more you tell us about your preferences—what you like, what you don't like, and why—the easier it will be for us to come up with some great suggestions!
Our staff will read through your request, making sure that the right person is finding materials for you. We will get back to you in less than a week, by phone or email, with 3-5 recommendations. If you'd like some advice on what to read next without filling out a form or including your personal information, you can Ask Us via phone, chat, or email.
We are committed to protecting your privacy. View our Confidentiality and Privacy page for more information.