Book Bike
Book Bike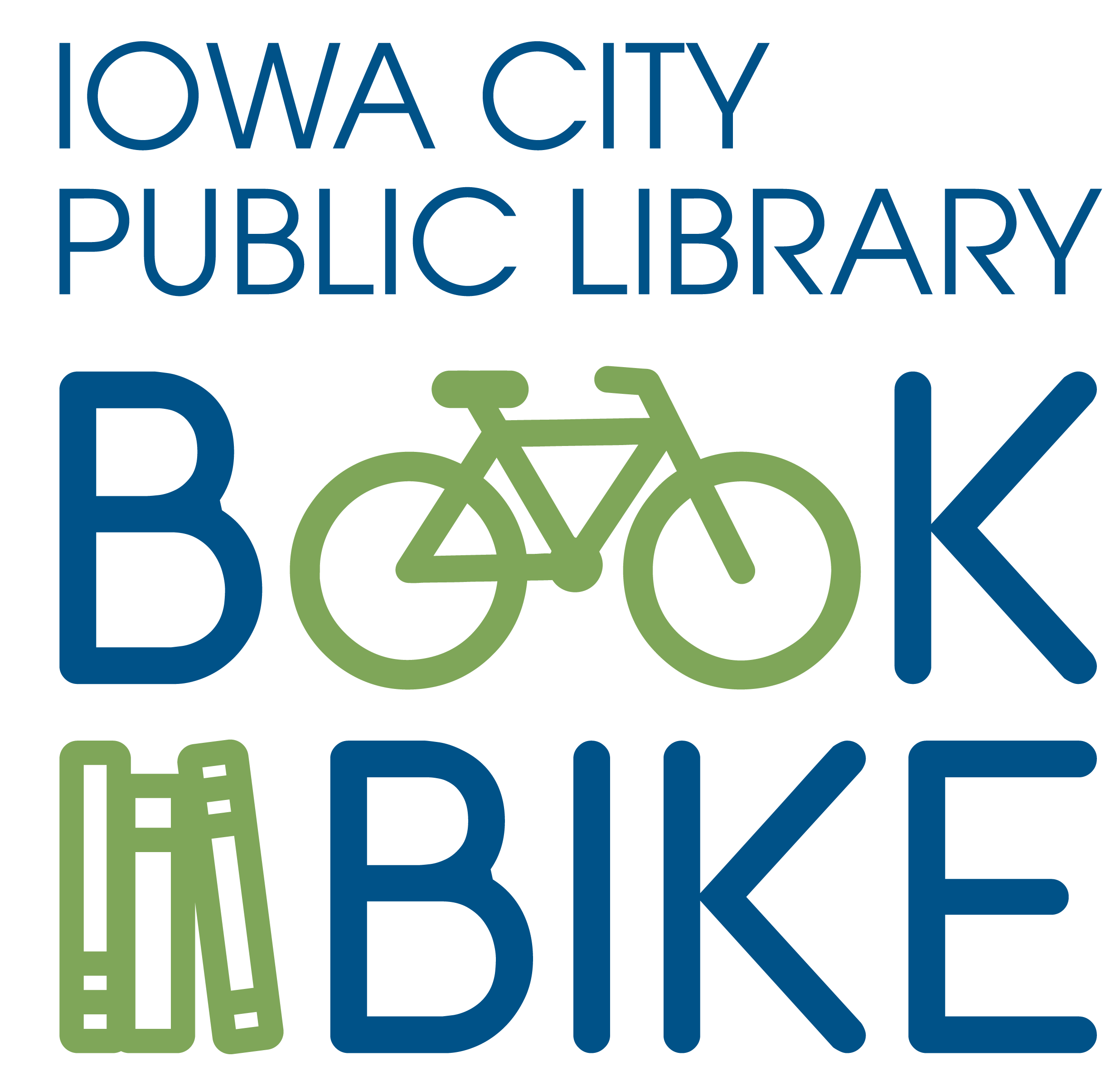 Our Book Bike is a small library branch on wheels bringing climate action, library materials, and staff expertise into the community at local events, markets, parks, schools, and organizations.
You can sign up for a library card, get answers to reference questions, learn how to download digital content, hear about upcoming events, and more.
The Book Bike is a collaboration between the City of Iowa City's Climate Action and Outreach division, the Iowa City Public Library, and the Iowa City Public Library Friends Foundation. To learn more about climate action in Iowa City, subscribe to the Climate Action newsletter using the City of Iowa City's eSubscriptions form.
Interested in having the Book Bike at your event? Contact Community & Access Services Coordinator at sam-helmick@icpl.org or (319) 887-6007.
Upcoming events
There are no upcoming events.
Past events
Friday, October 6, 2023 - 6:00pm to 7:30pm