YA NEW
Featured Collections
On the shelf & ready to reserve
Koza Family Teen Center
The Teen Center is a space just for teens grades 7-12 (ages 12-18) to hangout on the second floor of the Library. It's open whenever the Library is open.
Come during Tech Times to play video games on the big screen and check out laptops.
Ongoing events
Teen writing hangout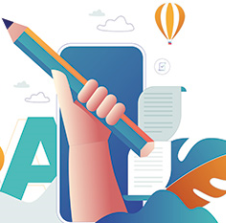 Thursdays 4 - 5pm, Teen Space & Zoom
Join Matthew and Adam from 1-Week Critique and develop your creative writing skills. No writing experience is necessary and all materials will be provided.
Teen create-it hangout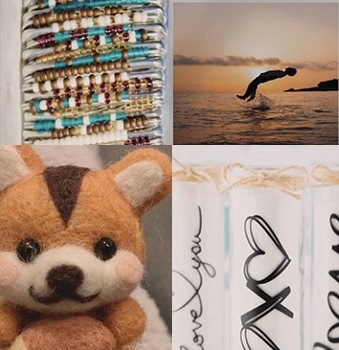 Wednesdays 5 - 6pm, Teen Space
Come create an art or craft project. All supplies will be provided and no experience is necessary.
Teen little free closet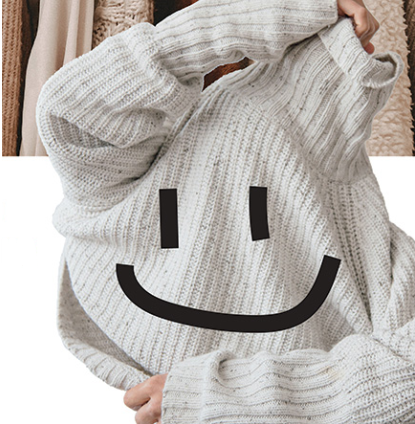 Fridays 4 - 6pm & Saturdays 1:30 - 3:30pm, Teen Space
Need new (to you) clothes and want to help divert stuff from the landfill? Take what you need!
Request the Teen Librarian
Would you like the Teen Librarian to visit your school to talk about services and resources? Or would you like a group tour of the Teen Center? Contact Victoria the Teen Librarian at victoria-fernandez@icpl.org to schedule.
2022 Teen Writing Contest Winners
9th-12th grade
7th-8th grade
2022 Teen Art Contest Winners
15-18
1st place
2nd place
Honorable mention
12-14
1st place
2nd place
Honorable mention
See all art submissions