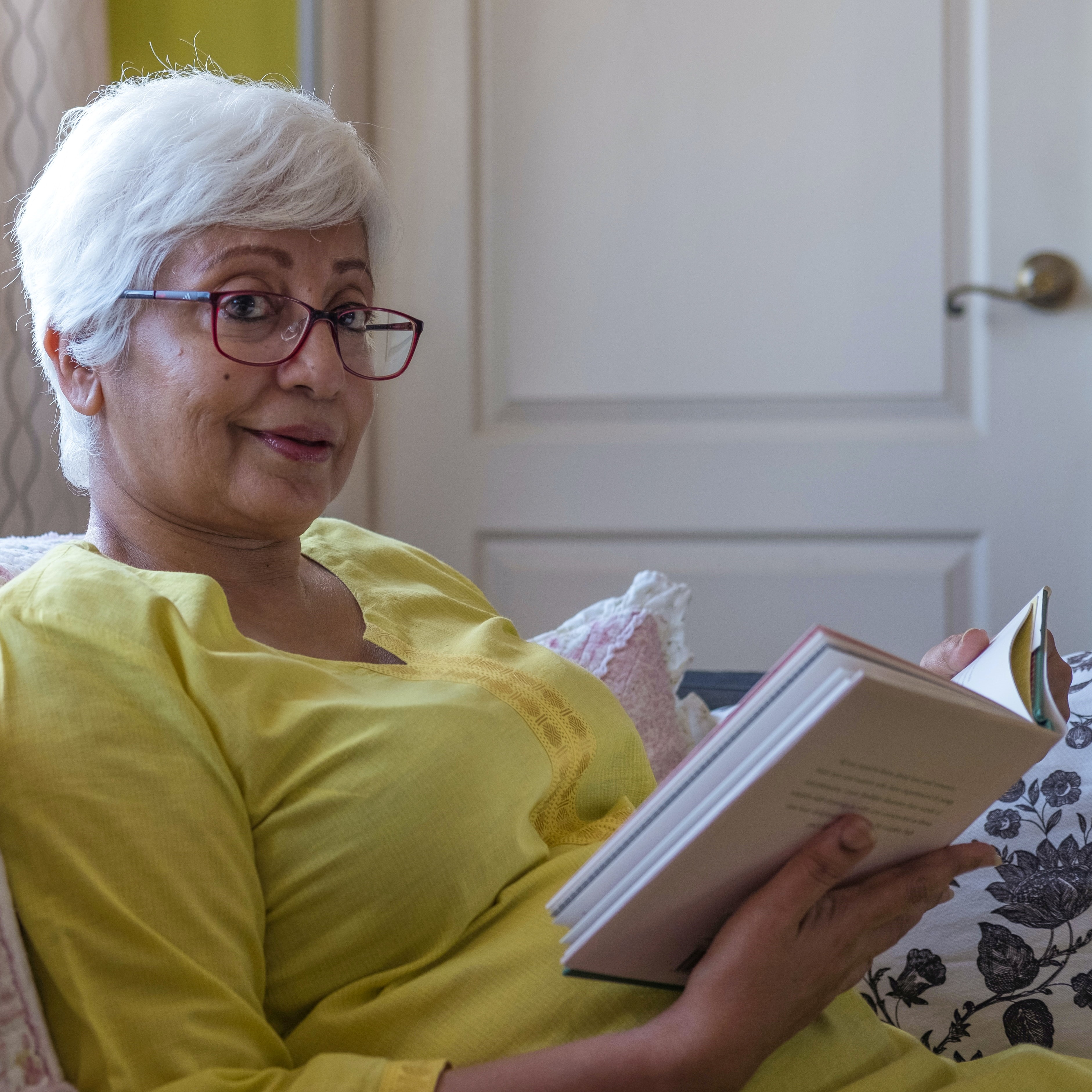 Are you unable to visit the Iowa City Public Library or Bookmobile and miss checking things out?
For those with barriers to coming to the Library Downtown or Bookmobile, we offer At Home library service to residents of Iowa City, Hills, Lone Tree, University Heights, and rural Johnson County.
Participants have access to any items we can mail, including interlibrary loans.
How it works
Place holds on items from our catalog, or contact us by phone, email, or chat to request items. Don't know what you want? We can pick out materials based on your interests and preferences.
At no cost to you, items are delivered by USPS in reuseable green bags with prepaid return postage.
For questions or to enroll, contact us at:
Call

(319) 356-5200

Email

Mail

At Home Services
123 South Linn St
Iowa City, IA 52240
Try out our Digital Library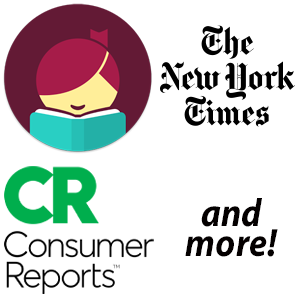 You can also enjoy ebooks, digital audiobooks, digital magazines, The New York Times online, Consumer Reports online and more with your library card.
Explore more options on our Digital Library page.