Limited services
Current hours
Monday to Saturday: 10am - 6pm
Returning items
All book drops are open.
Please allow 4-5 days for returned items to be removed from your account.
No late fines will be charged.
Other questions? Learn more from our Library Closure FAQ
Featured Collections
Check out our Digital Library
We might be closed but our Digital Library is still open! Check it out 24/7.
Read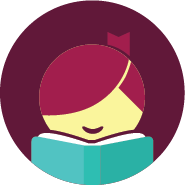 OverDrive Ebooks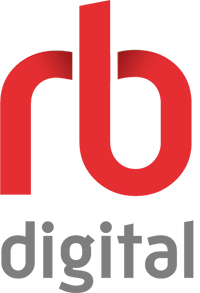 RBdigital Magazines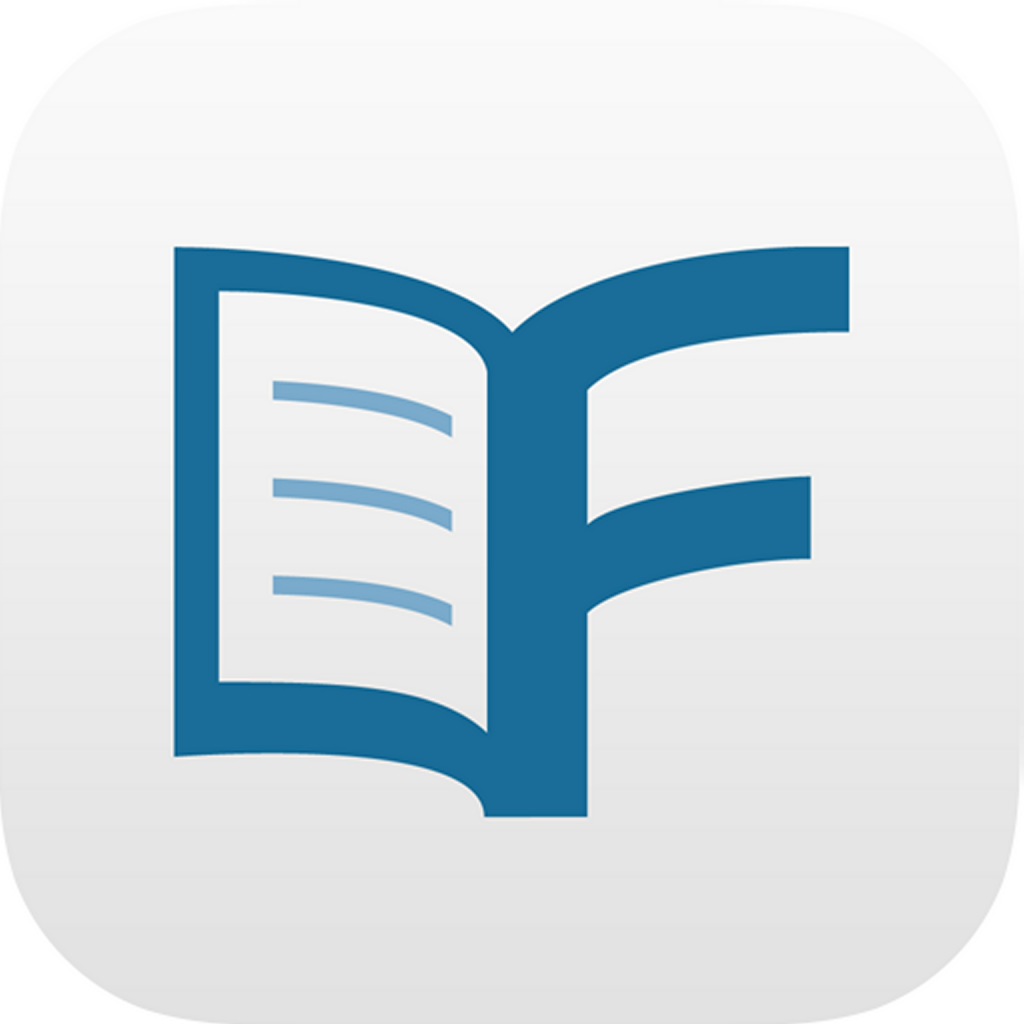 Flipster

The New York Times
Watch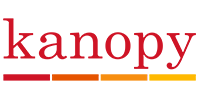 Kanopy Movies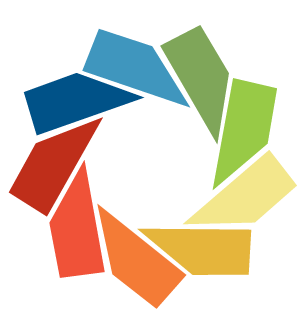 The Library Channel
Listen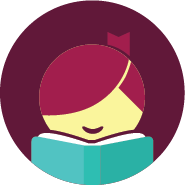 OverDrive Audiobooks

Local Music Project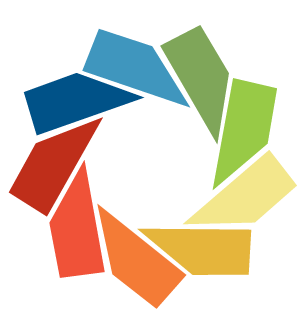 The Library Channel Interviews
Explore

Online Resources

Digital History Project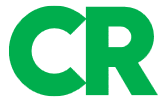 Consumer Reports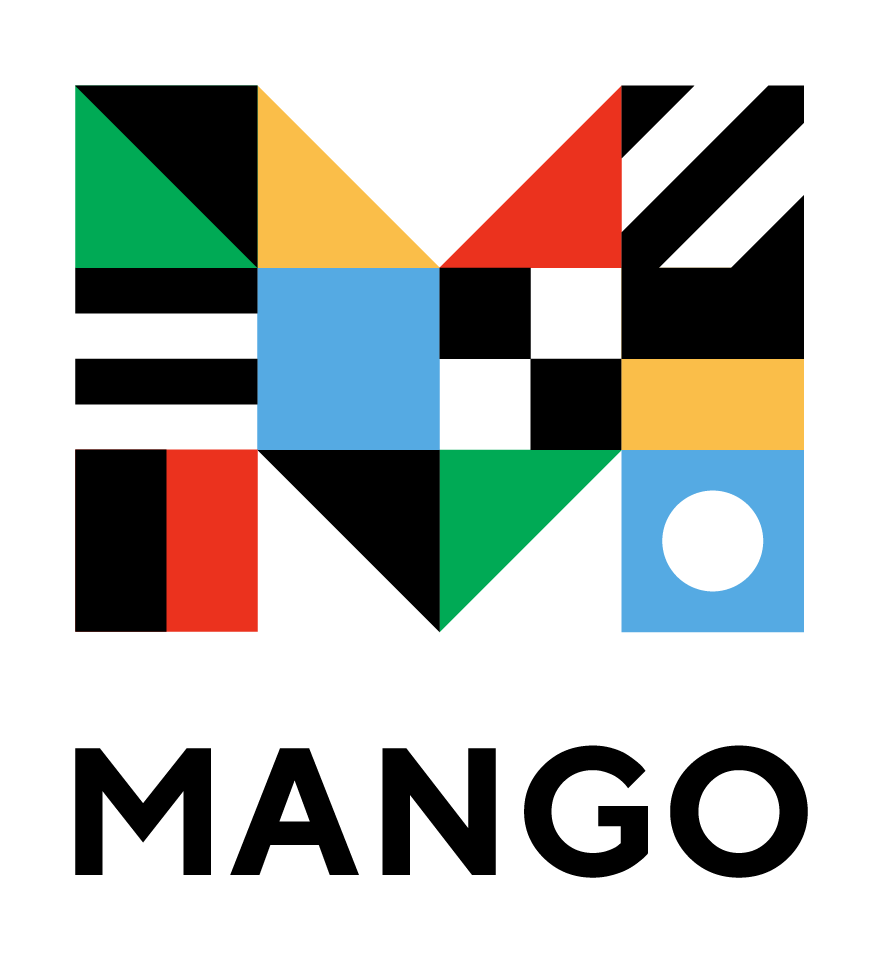 Mango Languages

Historical Iowa City Newspapers

Ancestry
Kids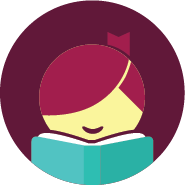 OverDrive Kids Ebooks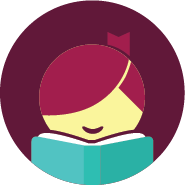 OverDrive Kids Audiobooks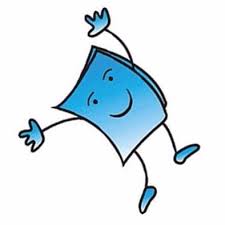 Tumblebooks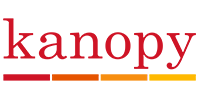 Kanopy Kids

Little Pim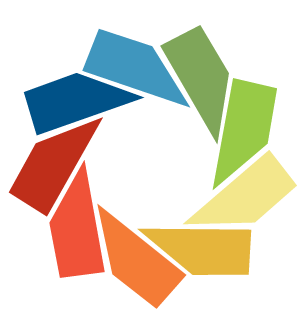 The Library Channel Storytimes