One Community, One Book
One Community, One Book is a Johnson County reading project in the fall sponsored by the University of Iowa Center for Human Rights (UICHR).
Browse previous One Community, One Book selections
Read More About One Community, One Book
Selection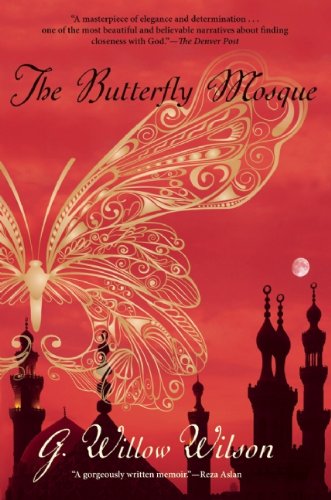 Butterfly Mosque
by G. Willow Wilson
Documents the author's conversion from all-American atheist to Islam, a journey marked by her decision to relocate to Cairo, romance with a passionate young Egyptian, and her efforts to balance the virtues of both cultures.
All Iowa Reads
All Iowa Reads encourages Iowans to read and discuss a single title during the year.
Browse previous All Iowa Reads selections
Read More About All Iowa Reads
Adult Selection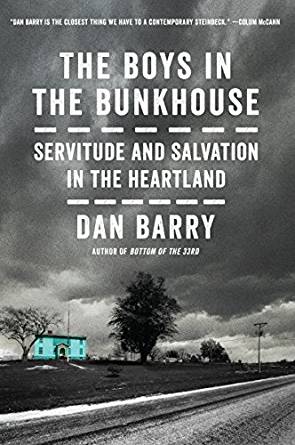 The Boys in the Bunkhouse
by Dan Barry
A full-length account of the author's prize-winning New York Times story chronicles the exploitation and abuse case of a group of developmentally disabled workers in Atalissa, Iowa, who for 25 years, were forced to work under harrowing conditions for virtually no wages until tenacious advocates helped them achieve their freedom.
Young Adult Selection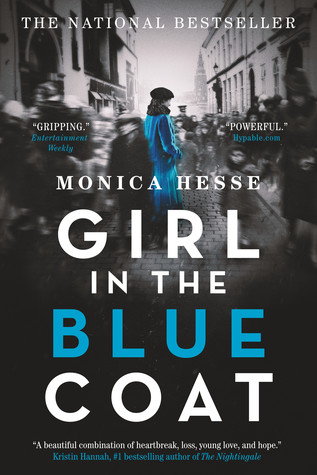 Girl in the blue coat
by Monica Hesse
In 1943 Nazi-occupied Amsterdam, teenage Hanneke--a 'finder' of black market goods--is tasked with finding a Jewish girl a customer had been hiding, who has seemingly vanished into thin air, and is pulled into a web of resistance activities and secrets as she attempts to solve the mystery and save the missing girl.
Kids Selection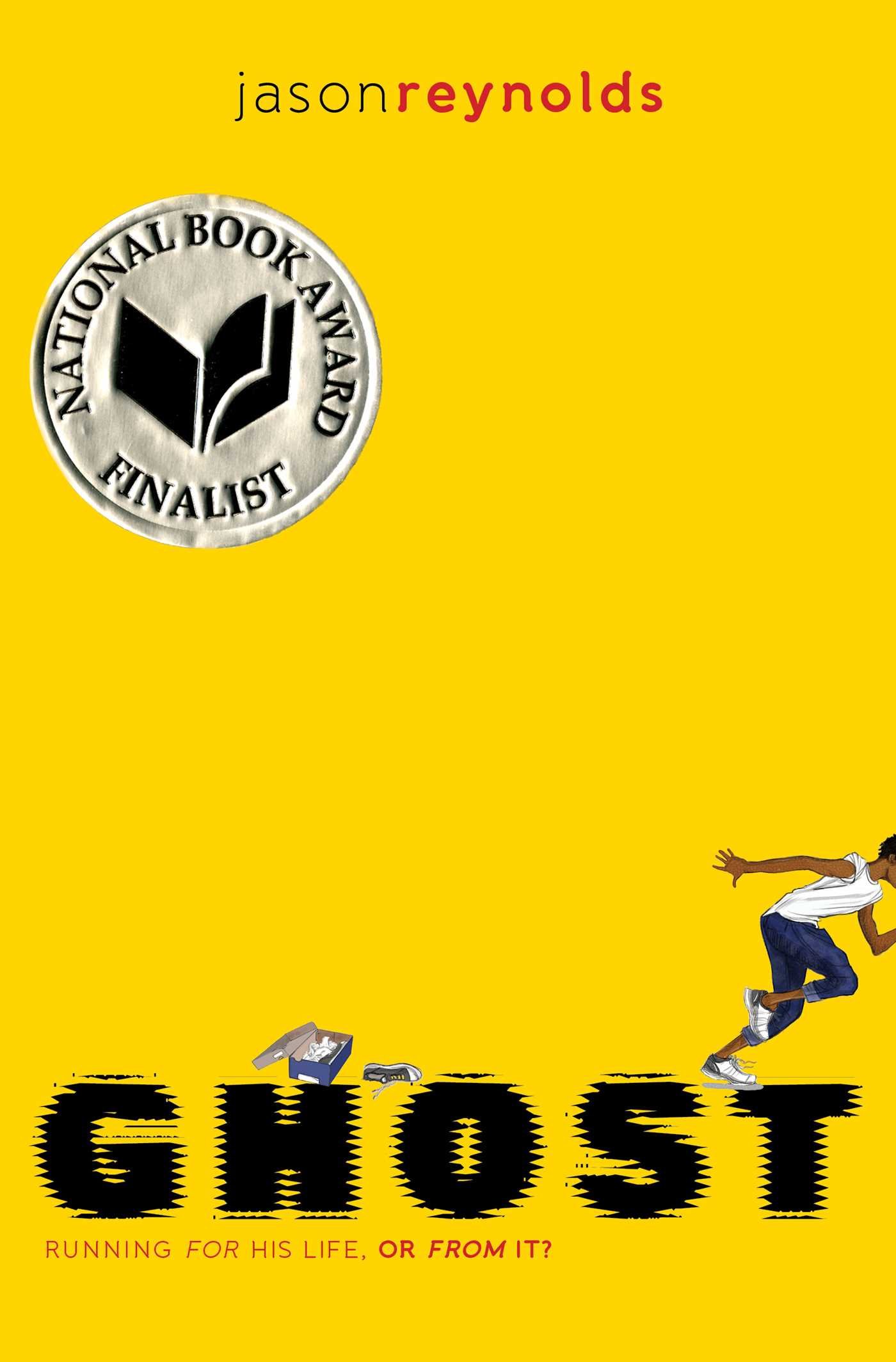 Ghost
by Jason Reynolds
Ghost, a naturally talented runner and troublemaker, is recruited for an elite middle school track team. He must stay on track, literally and figuratively, to reach his full potential.