All Iowa Reads
All Iowa Reads encourages Iowans to read and discuss a single title during the year.
Browse previous All Iowa Reads selections
Read More About All Iowa Reads
2023 Adult Selection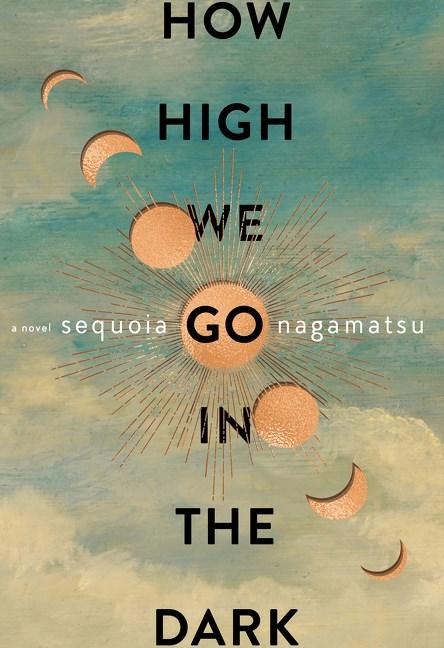 How High We Go in the Dark
by Sequoia Nagamatsu
Beginning in 2030, a grieving archeologist arrives in the Arctic Circle to continue the work of his recently deceased daughter at the Batagaika crater, where researchers are studying long-buried secrets now revealed in melting permafrost, including the perfectly preserved remains of a girl who appears to have died of an ancient virus. Once unleashed, the Arctic Plague will reshape life on earth for generations to come, quickly traversing the globe, forcing humanity to devise a myriad of moving and inventive ways to embrace possibility in the face of tragedy. Sequoia Nagamatsu takes readers on a wildly original and compassionate journey, spanning continents, centuries, and even celestial bodies to tell a story about the resiliency of the human spirit, our infinite capacity to dream, and the connective threads that tie us all together in the universe.
2023 Young Adult Selection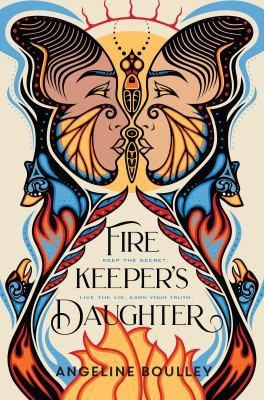 Firekeeper's Daughter
by Angeline Boulley
As a biracial, unenrolled tribal member and the product of a scandal, Daunis Fontaine has never quite fit in—both in her hometown and on the nearby Ojibwe reservation. When her family is struck by tragedy, Daunis puts her dreams on hold to care for her fragile mother. The only bright spot is meeting Jamie, the charming new recruit on her brother's hockey team. After Daunis witnesses a shocking murder that thrusts her into a criminal investigation, she agrees to go undercover. But the deceptions—and deaths—keep piling up and soon the threat strikes too close to home. How far will she go to protect her community if it means tearing apart the only world she's ever known?
2023 Kids Selection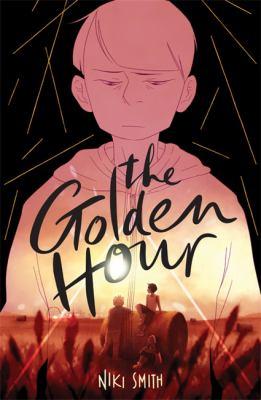 The Golden Hour
by Niki Smith
After witnessing a violent attack at school, Manuel struggles with anxiety but his cell phone camera helps him find anchors when he dissociates, and an unexpected friendship opens up new possibilities.
One Community, One Book
One Community, One Book is a Johnson County reading project in the fall sponsored by the University of Iowa Center for Human Rights (UICHR).
Browse previous One Community, One Book selections
Read More About One Community, One Book
2023 Selection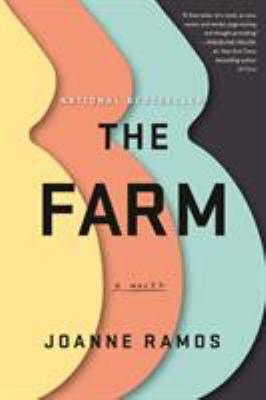 The Farm
by Joanne Ramos
Nestled in New York's Hudson Valley is a luxury retreat boasting every amenity: organic meals, private fitness trainers, daily massages--and all of it for free. In fact, you're paid big money to stay here--more than you've ever dreamed of. The catch? For nine months, you cannot leave the grounds; your movements are monitored, and you are cut off from your former life while you dedicate yourself to the task of producing the perfect baby. Jane, an immigrant from the Philippines, is in desperate search of a better future when she commits to being a Host at Golden Oaks, or the Farm as residents call it. But now pregnant, fragile, consumed with worry for her own family, Jane is determined to reconnect with her life outside. Yet she cannot leave the Farm or she will lose the life-changing fee she'll receive on delivery. Heartbreaking, gripping, provocative, The Farm pushes our thinking on motherhood, money, and merit to the extremes, and raises crucial questions about the trade-offs women will make to fortify their futures and the futures of those they love.