All Iowa Reads
All Iowa Reads encourages Iowans to read and discuss a single title during the year.
Browse previous All Iowa Reads selections
Read More About All Iowa Reads
2022 Adult Selection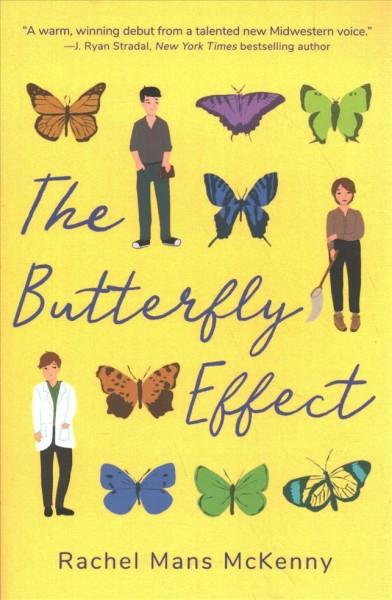 The Butterfly Effect
by Rachel Mans McKenny
An entomologist who uses empirical data to navigate relationships abandons her latest research assignment in the rainforest to attend her ailing brother, before her interpersonal difficulties lead to a rehabilitative job at a butterfly conservatory.
2022 Young Adult Selection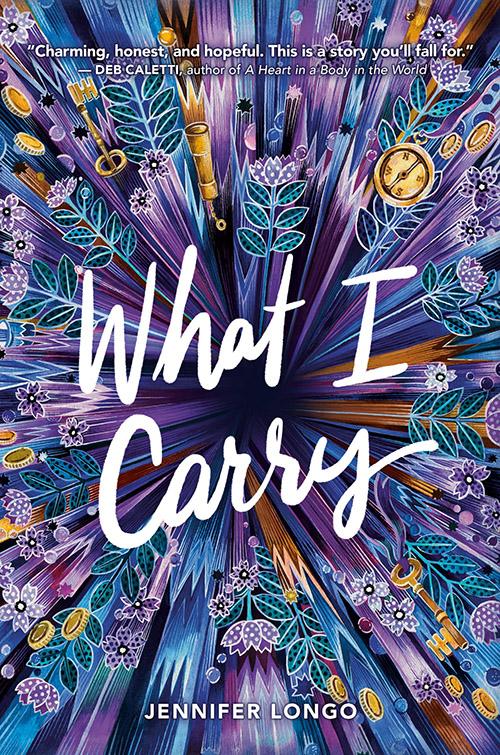 What I Carry
by Jennifer Longo
Entering her final year before being released from the foster-care system, a teen who has avoided emotional attachments forges unexpected bonds with three classmates, including a boy who changes her perspectives on everything.
2022 Kids Selection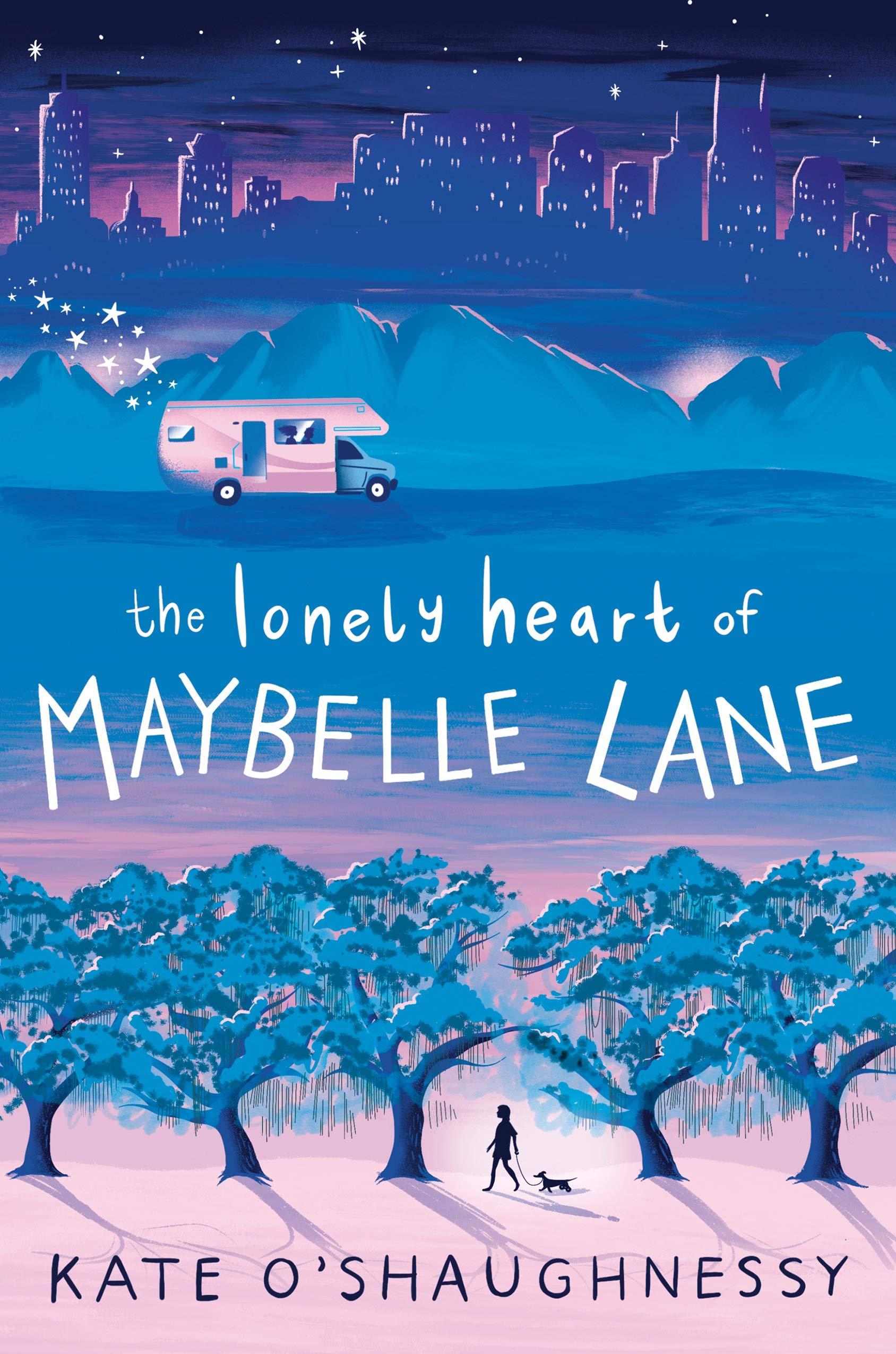 The Lonely Heart of Maybelle Lane
by Kate O'Shaughnessy
Experiencing her world through the evocative sounds she collects, 11-year-old Maybelle becomes convinced that a new radio DJ is her absent father before entering a singing contest that the DJ will be judging in Nashville.
One Community, One Book
One Community, One Book is a Johnson County reading project in the fall sponsored by the University of Iowa Center for Human Rights (UICHR).
Browse previous One Community, One Book selections
Read More About One Community, One Book
2020 Selection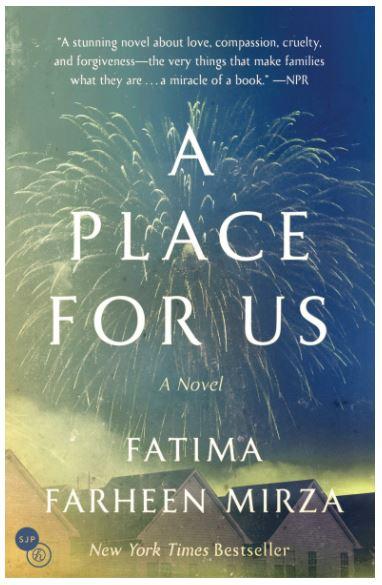 A Place for Us
by Fatima Farheen Mirza
A story of family identity and belonging follows an Indian family through the marriage of their daughter, from the parents' arrival in the United States to the return of their estranged son.