Posted by Morgan on Thursday, Mar 9, 2017
I grew up reading stories filled with strong female characters, from L.M. Montgomery's Anne to Roald Dahl's Matilda to Tamora Pierce's Alanna the Lioness. I also loved reading biographies about my real-life heroines, Susan B. Anthony, Eleanor Roosevelt, and Amelia Earhart. Reading about strong female characters is important for both girls and boys, as reading has a strong influence on children's ideas and opinions about themselves and others. In honor of Women's History Month, here are some new books full of both fictional and factual heroines.
Fiction
The Crystal Ribbon by Celeste Lim
After being sold as a bride to a wealthy family that treats her poorly, eleven-year-old Jing, with the help of her animal spirit friends, runs away. Her subsequent journey is filled with both magic and adventure.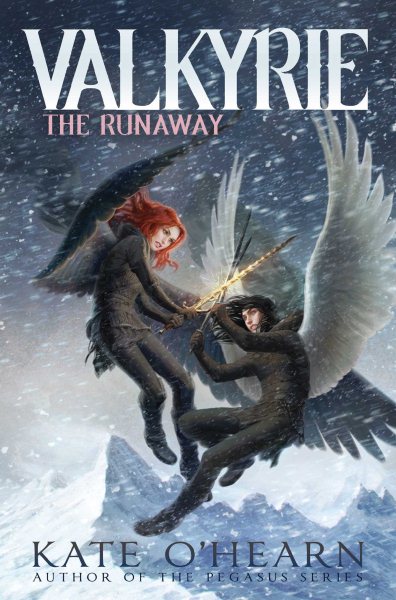 The Runaway by Kate O'Hearn
In the second installment of the Valkyrie series, Freya and Archie are sent back to Earth by Odin in order to locate a banished Valkyrie and bring her back to Asgard. But Brunhilde has built a life for herself on Earth and has no desire to return. And what Freya learns about that life, changes her understanding of her own family.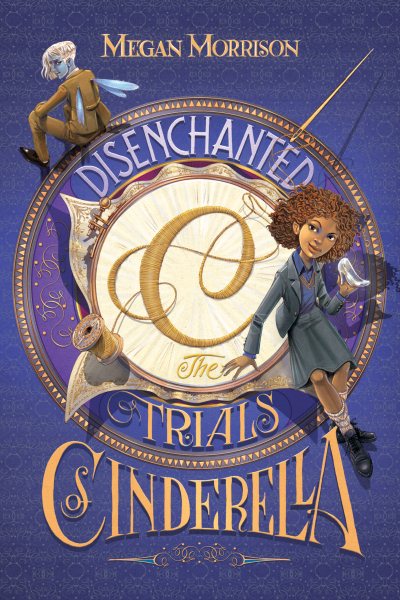 Disenchanted :The Trials of Cinderella by Megan Morrison
For generations the Charming men have been cursed, but now that the witch Envearia is dead the curse should be broken--however things are complicated at Charming Palace: King Clement is still nasty, Queen Maud has fled with the help of her son, Prince Dash, and Ella Coach (called Cinderella) would rather be at home sewing than living in the palace at Charming Prep school.
Nonfiction
Hidden Figures : The Untold True Story of Four African-American Women Who Helped Launch Our Nation into Space by Margot Lee Shetterly
In this young reader's edition of the adult title, discover the stories of Dorothy Vaughan, Mary Jackson, Katherine Johnson, and Christine Darden, a group of dedicated female African-American mathematicians known as "human computers" used pencils, slide rules, and adding machines to calculate the numbers that would launch rockets, and astronauts, into space.
Fannie Never Flinched : One Woman's Courage in the Struggle for American Labor Union Rights by Mary Cronk Farrell
Fanny Sellins was a union activist who fought and gave her life for equality and labor reform. This biography shines a light on the long and often dangerous fight for worker's rights, with the period photographs providing stark reminders of the reasons for the fight.
Ten Days a Madwoman: The Daring Life and Turbulent Times of the Original "Girl" Reporter, Nellie Bly by Deborah Noyes
A biography of Nellie Bly, the pioneering journalist whose showy but substantive stunts skyrocketed her to fame. Her exploits included impersonating an inmate at an asylum for the mentally ill and reporting on the terrible conditions, as well circling the globe in 72 days and interviewing a controversial anarchist.
You'll find these titles on the Children's Room New Shelf for the next couple of months. While you're there, you might find other heroines to be inspired by.
Categories
Recent News