Posted on Monday, Jul 15, 2013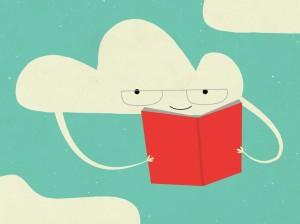 Stop by Meeting Room B between 2-3 PM and let us know what you've been reading this summer! We'll have some delicious treats to snack on while we discuss our favorite summer book discoveries.
I'm reading (well, listening to) Eleanor and Park, and it's all kinds of nostalgic, sweet/sad/wonderful. Brian reviewed it back in April, and I have to say, the audiobook version adds a certain something - two readers, one for Eleanor and one for Park, create a sort of duet, a perfect complement to the writing style and subject matter of the book.
So - what have you been reading?