Posted by Morgan on Friday, Mar 25, 2016
History is full of stories about interesting people and I love reading them in the form of picture book biographies. Often these biographies are about familiar figures, but sometimes neglected names are given overdue recognition. Fittingly during National Women's History Month, pioneering sportswriter, Mary Garber, came to my attention via the new book Miss Mary Reporting by Sue Macy.
Macy tells the story of Garber's path to sports journalism through pivotal moments throughout her life. Quotes from Garber and her sister give the story a feeling of a one on one conversation shared with the reader. She endured many struggles for equal treatment, such as being the only reporter shut out of locker rooms unable to interview athletes after games. Eventually the NCAA changed their rules to allow female reporters the same access to post-game athlete interviews as male reporters already enjoyed. Garber was not only a pioneer in gender equality, she also pioneered change toward racial equality, reporting on the often neglected games and athletes at all-black schools in the still segregated South. Her commitment to equal coverage for all athletes and competitive contests led to a career that garnered many awards and honors in the sports world.
If this sounds like a compelling read, you might also like these titles about lesser known women:
Queen of the Diamond : The Lizzie Murphy Story by Emily McCully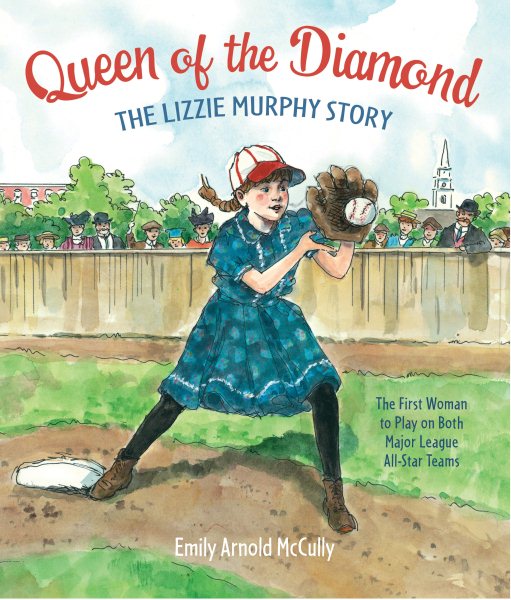 Voice of Freedom : Fannie Lou Hamer, Spirit of the Civil Rights Movement by Carole Weatherford
Dare the Wind by Tracey Fern
Talkin' About Bessie : The Story of Aviator Bessie Coleman by Nikki Grimes
Categories
Recent News