Belly Babies
Belly Babies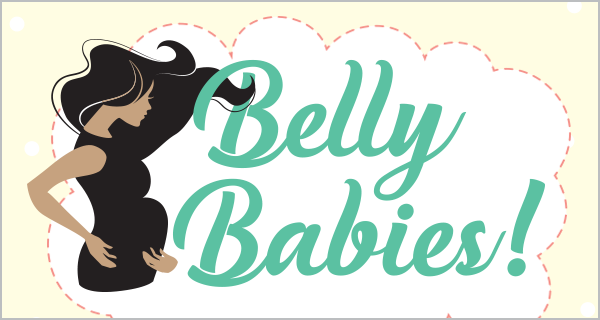 Belly Babies is a pre-birth early literacy program designed to help families start a reading ritual before the baby arrives. Research suggests that your baby can hear you and your partner's voice as early as 23 weeks.
Families at any stage are welcome, whether it's your first or later child!
Expecting your little bundle of joy?
Download the Belly Babies Reads bookmark or pick one up at the Library to participate. After 50 read alouds, bring in your completed bookmark for a prize.
Resources
Upcoming events
There are no upcoming events.
Past events
Saturday, June 13, 2020 - 1:00pm to 3:00pm
Saturday, September 21, 2019 - 12:30pm to 3:30pm
Sunday, November 25, 2018 - 12:30pm to 1:30pm