Farmers Market
Farmers Market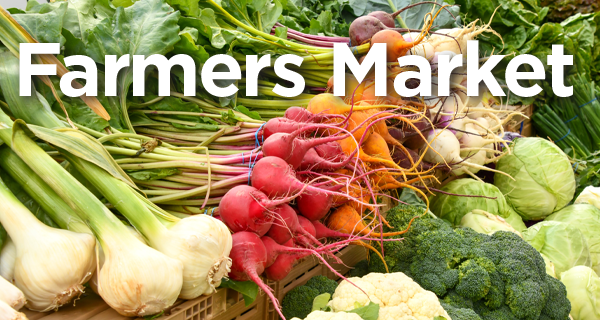 Find the Bookmobile at the Iowa City Farmers Market from 8 - 11am on on the second Saturday of each month from June through September. We will have a variety of activities and crafts available, making this a fun Farmers Market stop for all!
The Bookmobile will be open for browsing and holds pick up with your ICPL library card. Don't have a card? You can sign up for a library card on the Bookmobile when you bring your photo ID with an example of your current address. The ICPL Bookmobile is wheelchair accessible.
Iowa City Farmers Market is located at the Chauncey Swan Parking Ramp at 405 E Washington Street. Learn more on the Iowa City Farmers Market webpage.
Upcoming events
There are no upcoming events.
Past events
Saturday, September 23, 2023 - 8:00am to 11:00am
Bookmobile, Farmer's Market
Saturday, September 9, 2023 - 8:00am to 11:00am
Bookmobile, Farmer's Market
Saturday, August 12, 2023 - 8:00am to 11:00am
Bookmobile, Farmer's Market