Friday Flicks
Friday Flicks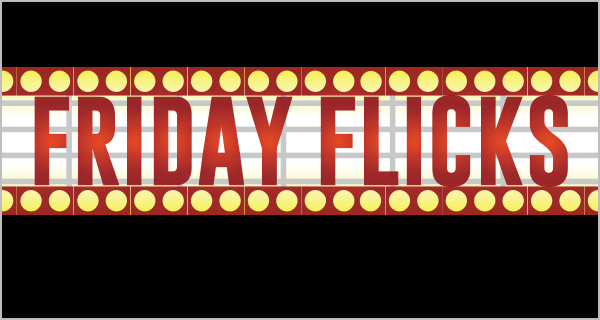 Every Friday evening during the school year we show a feature film. Friday Flicks are designed to be family friendly, movies shown are MPAA rated G or PG. We will not be serving popcorn or snacks unless otherwise noted, but you are welcome to bring your own from home.
Upcoming events
All events are canceled or postponed while we are closed.
There are no upcoming events.
Past events
Friday, March 27, 2020 - 5:30pm to 7:00pm
Friday, March 20, 2020 - 5:30pm to 7:00pm
Friday, March 13, 2020 - 5:30pm to 7:00pm