VITA Tax Help
VITA Tax Help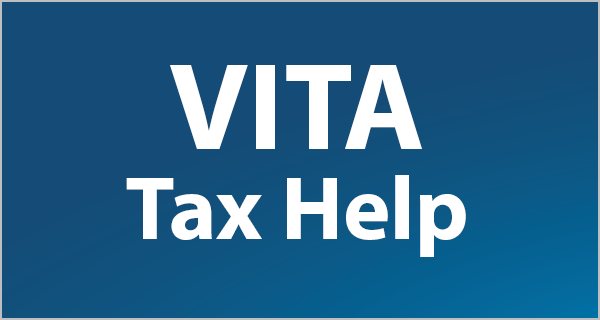 Free tax help for qualifying families and individuals is offered by the University of Iowa Accounting Fraternity, Beta Alpha Psi.
VITA is offering contact-free tax preparation from February - April 2021, either 100% virtual or with an in-person drop-off of papers. Start by filling out the online VITA Form Request. You can find more information about eligibility and VITA's 2021 operations on the VITA website.
Upcoming events
There are no upcoming events.
Past events
Sunday, March 8, 2020 - 12:30pm to 4:30pm
Meeting Room D, Digital Media Lab
Saturday, March 7, 2020 - 11:00am to 5:00pm
Meeting Room D, Digital Media Lab
Sunday, March 1, 2020 - 12:30pm to 4:30pm
Meeting Room D, Digital Media Lab