Weber Days
Weber Days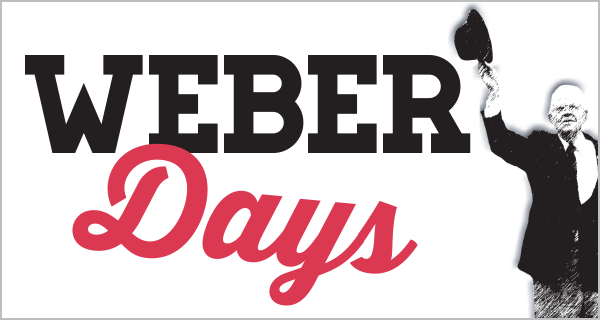 May is National Historic Preservation Month and we celebrate with Irving B. Weber Days.
About Irving B. Weber (1900-1997)
Irving B. Weber was instrumental in helping Iowa City preserve its history. Weber wrote more than 800 articles for the Iowa City Press-Citizen detailing what it was like to grow up in Iowa City, details like the best places to buy penny candy, the joys of cooling off in Melrose Lake in the summer, and of sledding parties on closed-off streets. In recognition for his work in recording local history, Weber was named Iowa City's Official Historian in 1989.
Upcoming events
There are no upcoming events.
Past events
Saturday, May 27, 2023 - 6:00pm to 8:00pm
Saturday, May 20, 2023 - 3:00pm to 4:00pm
Saturday, May 20, 2023 - 1:00pm to 2:30pm