Posted by Frannie on Monday, Oct 12, 2020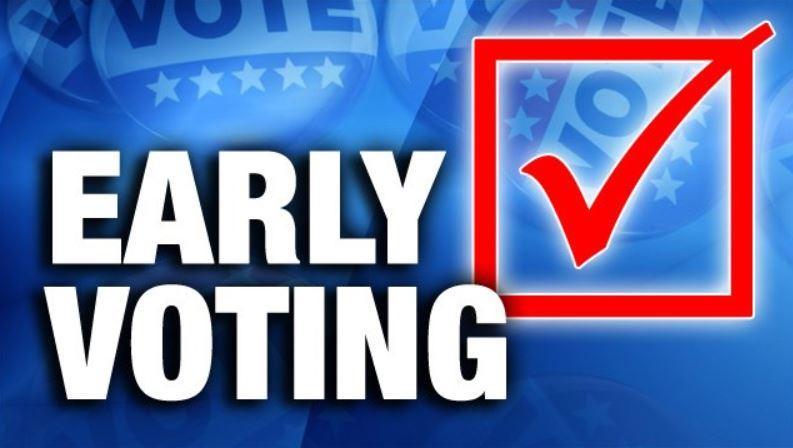 The Iowa City Public Library will host in-person early voting for the Nov. 3 general election beginning Oct. 19.
Early voting will take place in the Library's Meeting Rooms, which are accessible by the doors north of the Linn Street lobby entrance. All registered Johnson County voters are welcome to cast their ballots there if they have not yet done so.
The hours of operation for the polls are:
Monday, Oct. 19 to Friday Oct. 23 from 10 a.m. to 4 p.m.
Saturday, Oct. 24 from 10 a.m. to 5 p.m.
Monday, Oct. 26 to Thursday, Oct. 29 from 11 a.m. to 6 p.m.
Friday, Oct. 30 from 10 a.m. to 6 p.m.
Saturday, Oct. 31 from 10 a.m. to 4 p.m.
"I'm glad we can continue our long-standing partnership with the Johnson County Auditor's Office," said Adult Services Coordinator Jason Paulios. "I'm confident they will operate this polling station in the safest manner possible."
In accordance with City and County mandates, face masks and social distancing will be required in the building. Parking will be available on Linn Street and in the Dubuque Street parking structure.
For more information, contact the Johnson County Auditor's Office at 319-356-6004 or by email at tweipert@co.johnson.ia.us