Posted by Meredith on Monday, Mar 10, 2014
The Iowa City Public Library is working on a new strategic plan and needs input from the public about how the Library will serve the community in the future.
"We go through the strategic planning process every five years to determine what our community wants and needs from the Library," Library Director Susan Craig says.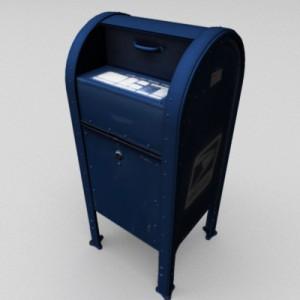 One way the public can help is returning a mailed survey, if you receive one.
Himmel & Wilson, Library Consultants have mailed out 2,000 surveys to residents of Iowa City and the Library contract areas – University Heights, Hills, Lone Tree, and rural Johnson County. The surveys should arrive in the mail this week, along with a letter explaining the Library strategic planning process. If you receive one, the Library asks that you take five minutes to fill it out and mail it back in the pre-addressed, stamped return envelope.
"The Library is planning for the future, and your ideas and opinions are important to us," Craig says. "This is true of both active and inactive Library users."
For more information, contact the Library at (319) 356-5200 or visit http://www.icpl.org/help/.