Mission
The Iowa City Public Library is a center of community life that connects people of all ages with information, engages them with the world of ideas and with each other, and enriches the community by supporting learning, promoting literacy, and encouraging creativity.

Quick Facts
FY18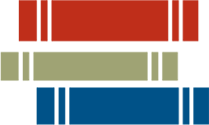 Checkouts
1,266,305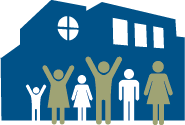 Visitors
731,103

Collection size
266,451

Event attendance
49,274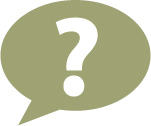 Information requests
44,743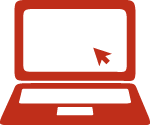 Computer sessions
73,722

Bookmobile stops
946

Outreach visits
377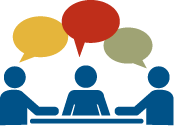 Community meetings
1,562
Values
Access
The Library believes quality library and information resources should be readily available and equally accessible to all.
Collaboration
The Library strives to extend its effectiveness through strategic partnerships.
Community
The Library responds to community needs and understands the free exchange of diverse ideas invigorates the community, stimulates personal growth, and fuels the economy.
Enjoyment
The Library celebrates creativity and the joy of reading.
Intellectual Freedom
The Library respects the right to privacy and encourages people to freely access and explore ideas.
Literacy
The Library believes reading is the gateway to knowledge.
Past, Present, Future
History
We have been dedicated to serving our community since our founding in 1896. We've grown a lot since then. Browse a brief timeline of the Library's history.
Annual Report
A lot happens in a year at ICPL. Check out our annual report overview with quick facts as well as full report sheets.
Strategic Plan
We are always looking to provide better service to our community. Learn more about our strategic plan as we follow our mission to connect, engage, and enrich our community.