Posted on Tuesday, Feb 5, 2013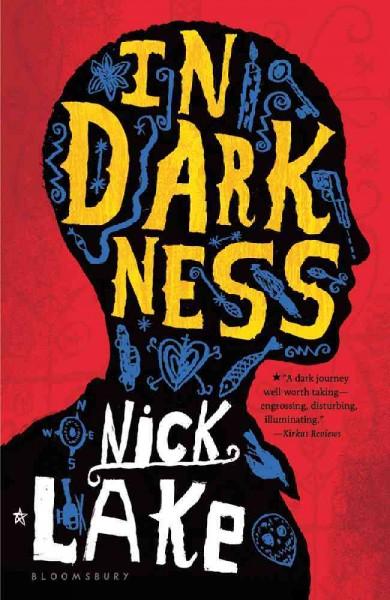 Every year, the Young Adult Library Services Association (or YALSA; a branch of the American Library Association) chooses a book "that exemplifies literary excellence in young adult literature" for the Printz Award. This year, the committee selected In Darkness by Nick Lake. Here's a brief description:
"Fifteen-year-old Shorty awakens beneath the ruins of a crumbled hospital in Haiti, where his weakening mind begins flashing back through his own violent history, the loss of his twin sister, and his mystical connection to Toussaint Louverture, the nineteenth-century revolutionary who helped liberate his country."
Patrick Ness, author of the 'Chaos Walking' series (The Knife of Never Letting Go, The Ask and the Answer, and Monsters of Men) and A Monster Calls, recently wrote a review for In Darkness, calling it a "serious, nuanced, and challenging novel."
Several other titles were named 2013 Printz Honor Books: Aristotle and Dante Discover the Secrets of the Universe by Benjamin Alire Sáenz, Code Name Verity by Elizabeth Wein, Dodger by Terry Pratchett, and The White Bicycle by Beverley Brenna.
Previous Printz Award winners include Where Things Come Back by John Corey Whaley (2012), Ship Breaker by Paolo Bacigalupi (2011), and Going Bovine by Libba Bray(2010).
Be sure to check out the Printz Award website for more titles, information, and recommendations!
Recent News