Posted by Sam on Wednesday, Dec 15, 2021
Due to the High Wind Warning for Johnson County, Iowa, the Bookmobile will suspend its services for Wednesday, December 15, 2021.
As of 8:32 am on December 15, 2021, the High Wind Warning remains in effect from 3 pm this afternoon to 6 am Thursday morning. There is the potential for damaging winds that could blow down trees and power lines. Widespread power outages are expected. Travel will be difficult, especially for high-profile vehicles. 

The Library's primary concern is the safety of visitors to the Bookmobile and our staff members. We encourage you to call the Library at (319) 356-5200 if you have questions about your holds or the Bookmobile schedule in times of severe weather.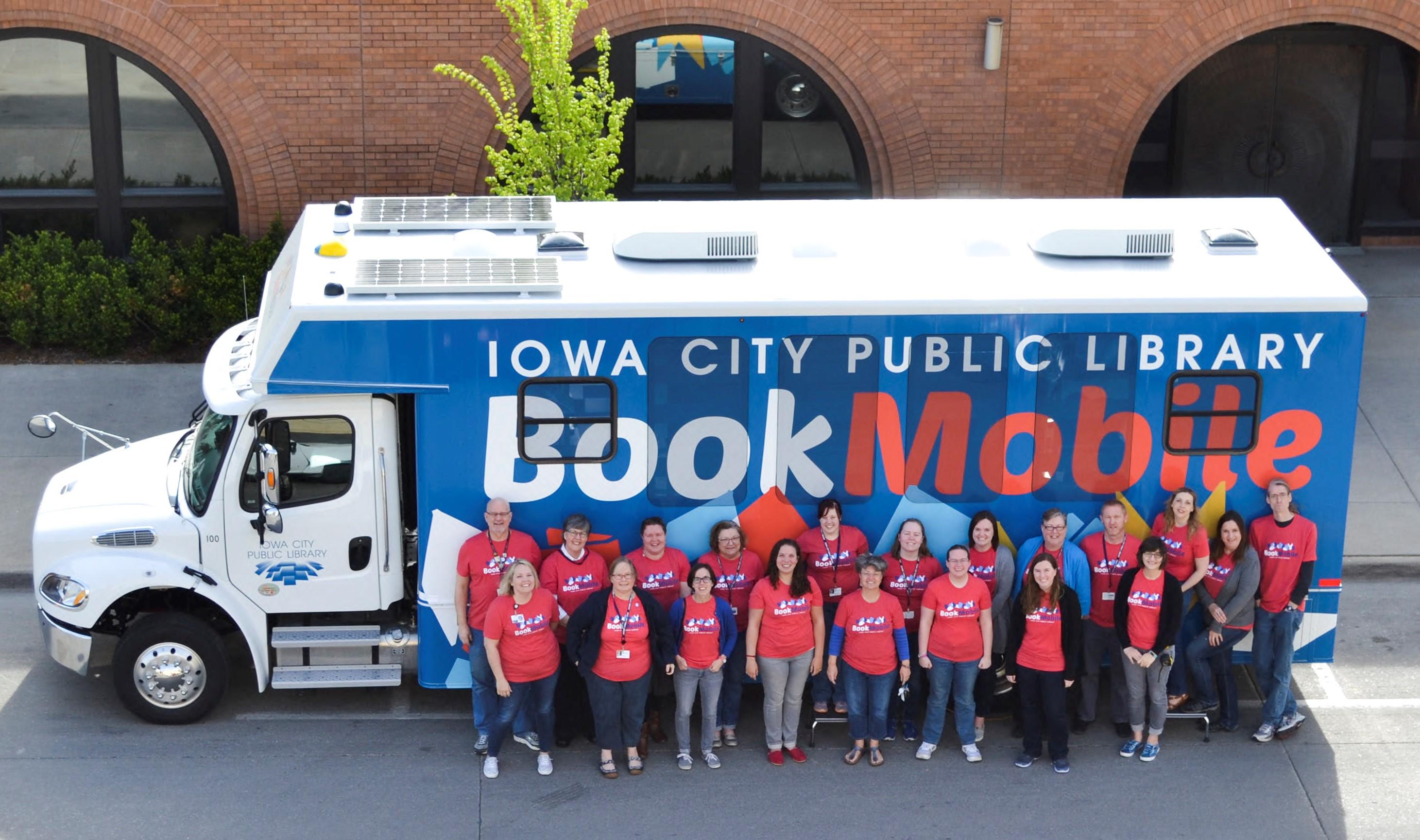 Categories