Posted by Melody on Monday, Dec 6, 2021
You know how sometimes it's hard to talk to each other? Well, machines find it hard to communicate, too. Recently, the Flipster app started giving us errors due to a problem of their system communicating with our system. To fix this, we're using a different way to log in to the Flipster app so you can keep enjoying those magazines. Here's what that looks like now...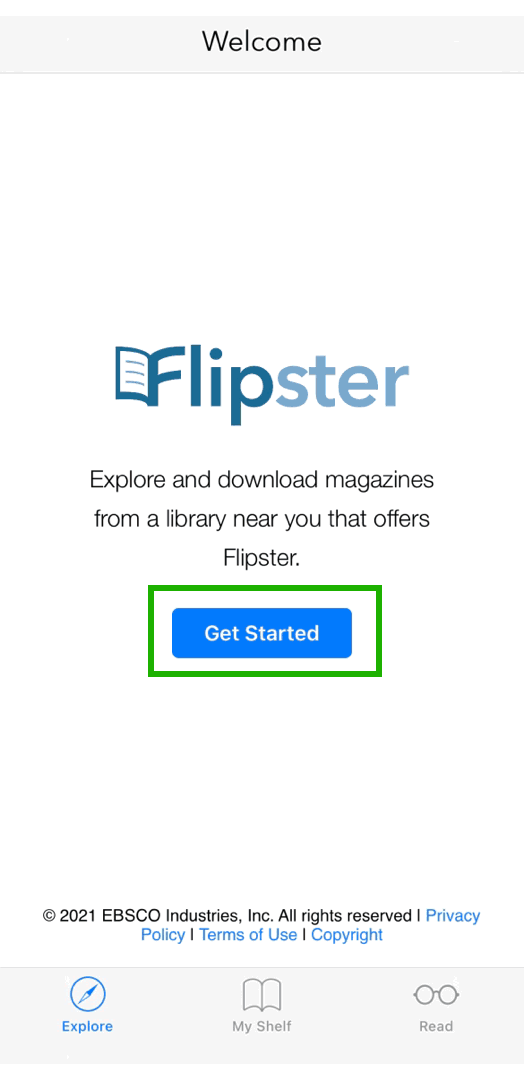 Haven't used Flipster yet? Flipster is a digital magazine service from Ebsco. Getting Flipster digital magazines is easy. Here are your options:
Use ICPL's link to visit our Flipster collection on web, then enter your library card number and PIN/password.
Download the Flipster app, available for Apple, Android, and Kindle Fire devices. Next, find Iowa City Public Library from the list of libraries. Enter your library card number where it says "Patron ID."
Please note that the Flipster collection is limited to cardholders who live in Iowa City, Hills, Lone Tree, University Heights, and rural Johnson County.
Questions? Just Ask Us! 
Enjoy!
Categories