Posted by Melody on Thursday, Feb 9, 2023
Are you a fan of online shopping? Our website lets you "shop" for books online too, but without any of those pesky debits from your bank account. Right on our homepage, we feature new topics each month—books just sitting on our shelves waiting for you. Our homepage lets you browse our staff-recommended books, movies, and music. Follow the More Staff Picks link to see everything our staff loved from the past few months. You may even find your personal, virtual librarian who shares your reading interests!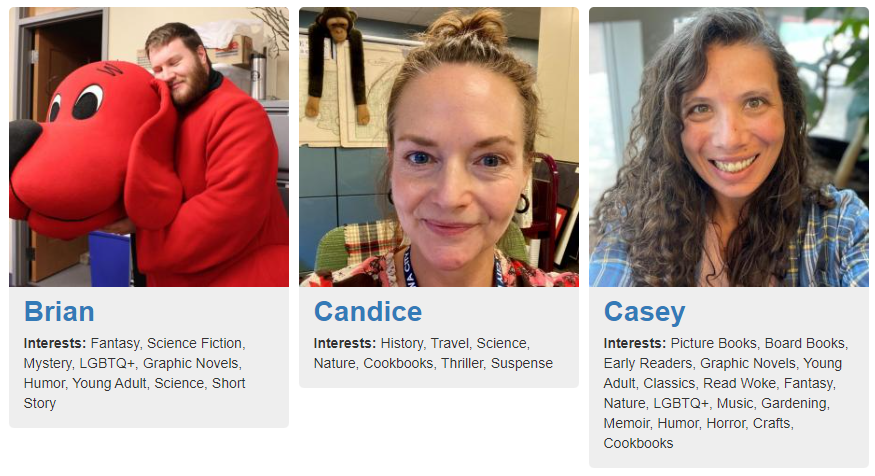 Scroll further down our home page to see titles just added to our collections. The More New Materials link will take you to all the new stuff, which you can then filter by availability, type, subjects, and genres. It's a great way to find under-the-radar reads. 
You'll find more to explore on our Browse the Shelves page. Remember seeing our Recently Returned shelves and checking out what other community members enjoyed? You can do that online and filter by your areas of interest.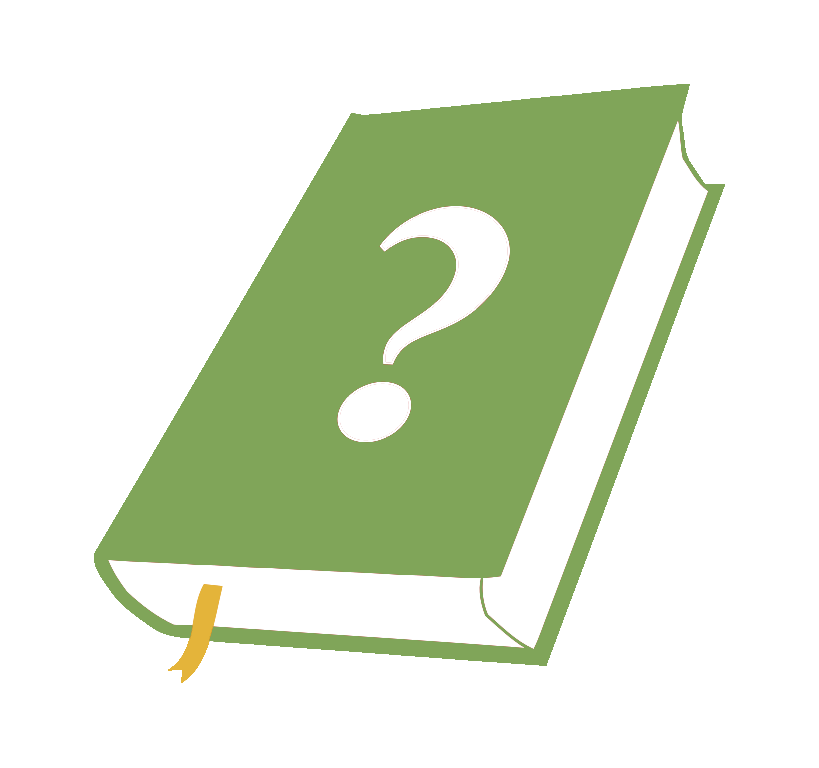 For a completely random pick, check out our Surprise Me! game. Select your area of interest and see what our website pops up. Hit the button as many times as you like to grow the list. This tool is great for anyone who wants to try a book they have never heard of. 
Last but not least, the Featured Collections tool on our site offers hidden gems by theme. I curate these lists monthly to dynamically display what's available now. Reserve an enticing title and we'll have it ready for you ASAP. Follow the More Featured Collections link to see a selection of my thematic lists. 
Our At Home patrons can even have these picks mailed to their home. For the rest of us: Browse online, reserve your favorites, then pop in when they're ready for pick up!
Categories