Posted by Karen on Wednesday, Sep 7, 2016
Wow! What a busy time in the Children's Room this summer! Now that the kids are back at school we are busy planning fall and winter programs.
It's also that time of year to talk up the services the children's room offers, like our outreach program, because outreach is such a fun part of our job.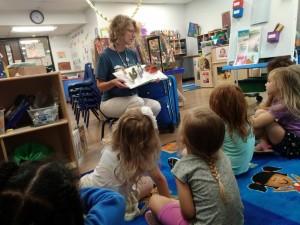 If you are not familiar with the Iowa City Public Library's outreach service, Casey Maynard, Nancy Holland and I do children's outreach each week and visit 40 Iowa City sites, which include preschools, daycares, Neighborhood Centers, and Hacap (Hawkeye Area Community Action Program) centers. We share 30-minutes outreach stories with babies, toddlers, and preschoolers.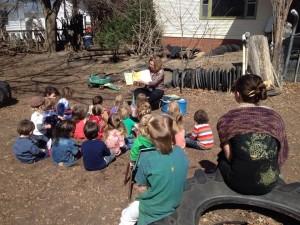 Do you know that we have boxed thematic Storytime Kits? Please stop by the library and take a look at this unique collection.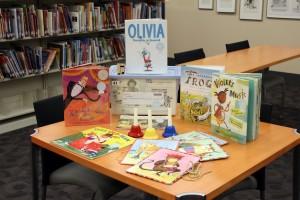 These kits are geared for 3-6 year-olds and you check-out the whole kit for three weeks! We have 80 kits and you will love sharing them for your own circle time with your children.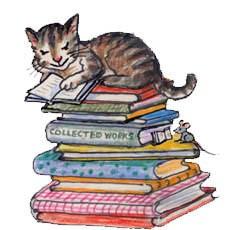 Finally, for your convenience, you may call the library each week for a Book Pull with your topic and the Children's Room staff will set aside 15 books for you to pick up at the Children's Room Desk. Just give us 24 hours' notice for this free service. Let us be your resource for the best children's books available and fun guest storytimes!
Categories
Recent News