Posted by Mary on Thursday, Feb 16, 2017
If you did, congratulations!!  Now you may be interested in some of the great books we have  to assist you through the exciting but stressful process of planning your wedding.   There are titles to help you with every kind of event from the lavish extravaganza to an intimate and/or budget friendly gathering.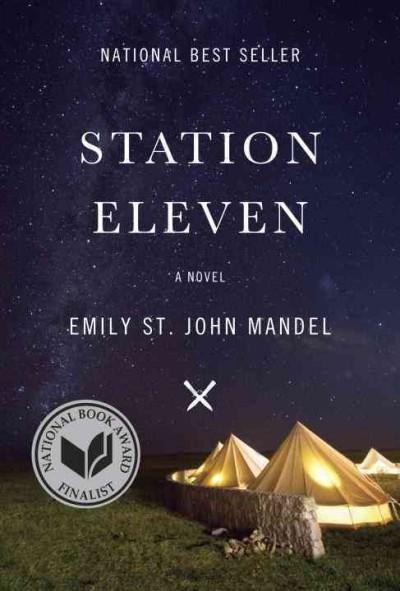 Here  are just a few samples of the many books available to guide you through everything. Lots of information on Dresses and cake,  music and vows,  and even to who  should sit next to whom.
You can also visit this site for venues, and other services available both locally and in the surrounding  area.
Recent News