Posted by Kara on Thursday, Jan 2, 2020
Fake News seems to be everywhere. How do you know what's real?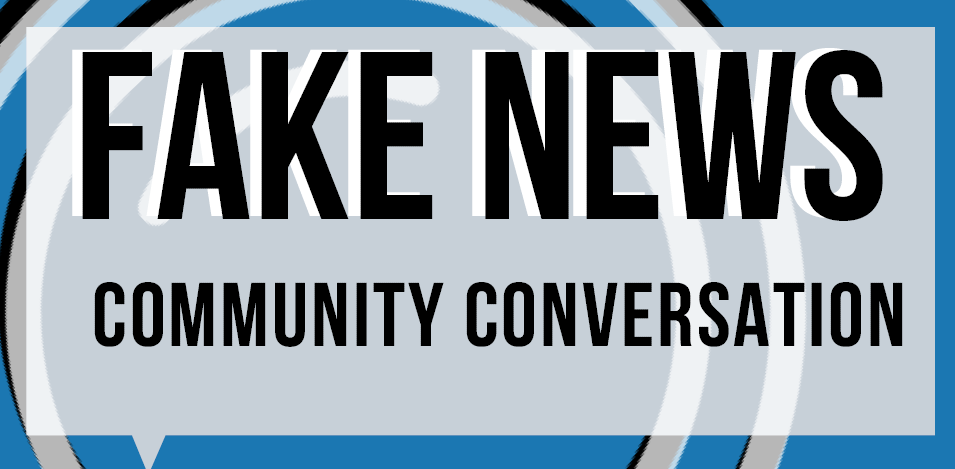 On Saturday March 7 at 10:00 AM, please join Jean Donham, Ph.D. and Iulian Vamanu, Ph.D., Library and Information Science scholars, as they lead a conversation to help educate our community about fake news. The event will be held in Meeting Room A at the Iowa City Public Library.
This event is sponsored by the UI School of Library and Information Science with funding contributed by the Newsome Lecture Fund.
Categories