Posted by Brian on Tuesday, Nov 12, 2013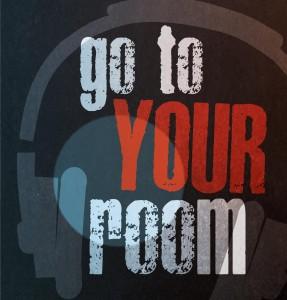 The Koza Family Teen Center at the Iowa City Public Library is a place for teens in grades 7-12 to hangout, have fun, be creative and comfortably do homework. It's available all hours that the Library is open.  We also have after school & weekend Tech Times.  During Tech Times, you can use the computers without having to login with your library card. You can also check out laptops and iPads for use within the space. Gaming, including PlayStation 3 and Xbox 360, will be available. We'll also have programs during these hours. The Tech Times are 4 to 6 p.m. Monday through Wednesday, 3 to 8 p.m. on Thursday and 1 to 5 p.m. on Saturday.
Come in and check it out!
Recent News