Posted by Kara on Monday, Apr 25, 2016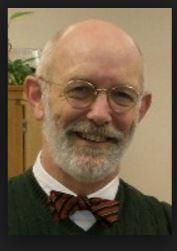 Come and enjoy the toe-tapping upbeat music from local musician, Mike Haverkamp in the Library's Lobby this Wednesday (4/27) at Noon as a part of the Music is the Word series.
Mike's primary instrument is banjo, but he also plays guitar, Autoharp, dulcimer, banjo-uke, mandolin, and harmonica. Mike has performed in many venues and conducted workshops in songwriting, how to play the Autoharp, making connections between historical time periods and music, and building instruments from recycled objects.
On a personal note, Mike's music always makes me smile. There's nothing like great banjo music and complimentary vocal to make you smile and get your toes tapping to the rhythm. I'll see you on Wednesday :)
Recent News