Minecraft
Minecraft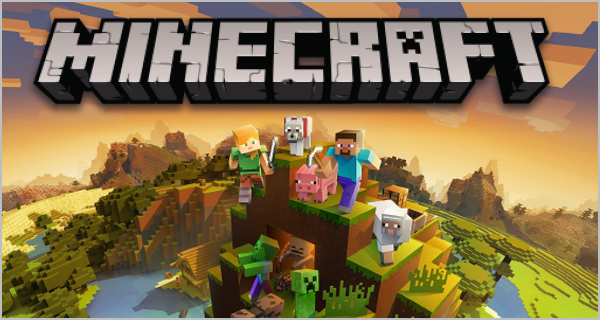 Do you play Minecraft and want to meet other Minecraft players? Come play at the library in our Digital Media Lab. Build peacefully in creative mode or fight to stay alive in survival mode.
All abilities are welcome and group play is encouraged. This series is for all school age children (grades K-6).
Upcoming events
There are no upcoming events.
Past events
Monday, July 27, 2020 - 3:00pm to 4:30pm
Monday, July 13, 2020 - 3:00pm to 4:30pm
Monday, June 22, 2020 - 3:00pm to 4:30pm