Posted by Meredith on Thursday, Aug 1, 2013
Join ICPL librarians working on the Digital History Project (history.icpl.org) to learn how to digitize your old documents.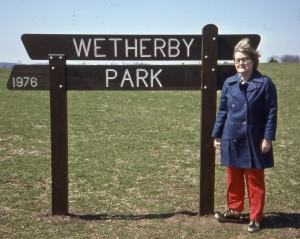 Digitizing your old photos and papers allows you to share them with your loved ones online. Having digital copies will also give you a backup in case another flood or other natural disaster hits—a flash drive is much easier to take with you than a heavy box of photos. And think of what a Christmas gift it would be to grandma to take memories of her mother with her on her iPad.
If you don't take steps to preserve your memories, no one else will. You may not be able to capture the strength that Grandpa Jack's pen pressed into the paper meant only for Grandma Mary, but you will be able to capture the stories, stories that can be shared with everyone for years to come.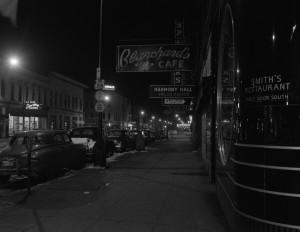 So dig through those old shoeboxes! Bring a handful of your favorites to scan with us on Saturday, August 10. We will be in Meeting Room A from 10 a.m. to 2 p.m. You will leave with preservation-quality digital copies of your precious memories.
For more information, contact Candice Smith at 887-6031 or candice-smith@icpl.org. And feel free to ask questions about the Digital History Project while you're at it!
###
Follow us:
Facebook
www.facebook.com/icpubliclibrary
Twitter
twitter.com/ICPL