Car Repair
Car Repair
Key
All resources are available for use within the Library. Resources marked with require a Resident* Library Card.
*Resident areas include Iowa City, Hills, University Heights, Lone Tree, and rural Johnson County.
A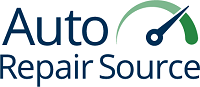 Authoritative and up-to-date service and repair information for thousands of domestic and imported vehicles. All content comes from the Original Equipment Manufacturers (OEM) and includes step-by-step repair information, diagrams, maintenance schedules, parts and labor estimates, service bulletins and recalls.
S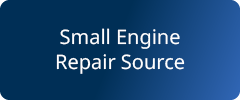 Detailed, user-friendly repair guides for all manner of small engines. More than 450 full-text reference books with original photos and illustrations, covering over 25 years of engine models.