Posted by Candice on Tuesday, Sep 22, 2015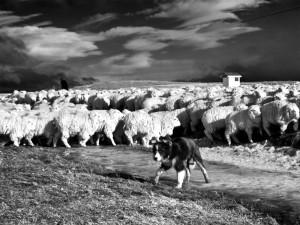 There's just a little over one week left to get your submissions in for this year's Art Purchase Prize contest! We're accepting entries through Sunday, October 4, and the first round of judging is on Tuesday, October 6.
Find the full criteria on our website; if you have any questions please contact Candice Smith at csmith@icpl.org or 319-887-6031.
Winning works of art are added to the Library's Art To Go collection, located on the first floor, on the wall separating the adult fiction collection and the Children's Room. Cardholders can check out two works at a time, for two months. The collection is made up of original art from the contest, along with reproductions of well-known works of art. So, if you've still got some bare apartment walls to decorate, or want to try out a new kind of art in your home, stop by the Library!
Categories
Recent News