Posted by Casey on Thursday, Oct 15, 2015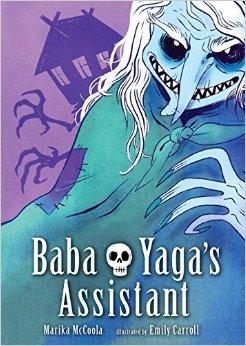 Marika McCoola and Emily Carroll's new graphic novel, Baba Yaga's Assistant, is absolutely stunning.  McCoola's debut is part fan fiction, part retelling, taking pieces from the traditional tale and spinning well known characters and tropes into an entirely new story. Emily Carroll, per usual, delivers fantastic illustrations to accompany McCoola's devourable text.
Baba Yaga is everything a reader could want in a spin off. Featuring strong female characters, Baba Yaga has just the right amount of spookiness to keep the pages turning yet ends up surprisingly heartfelt and uplifting.
This is definitely a must read for anyone who likes fairy tales, or who is a fan of Emily Carroll's graphic novel,  Through the Woods. Marika McCoola is an author to watch, and I am hoping to see this team pair up again for more retellings in the future.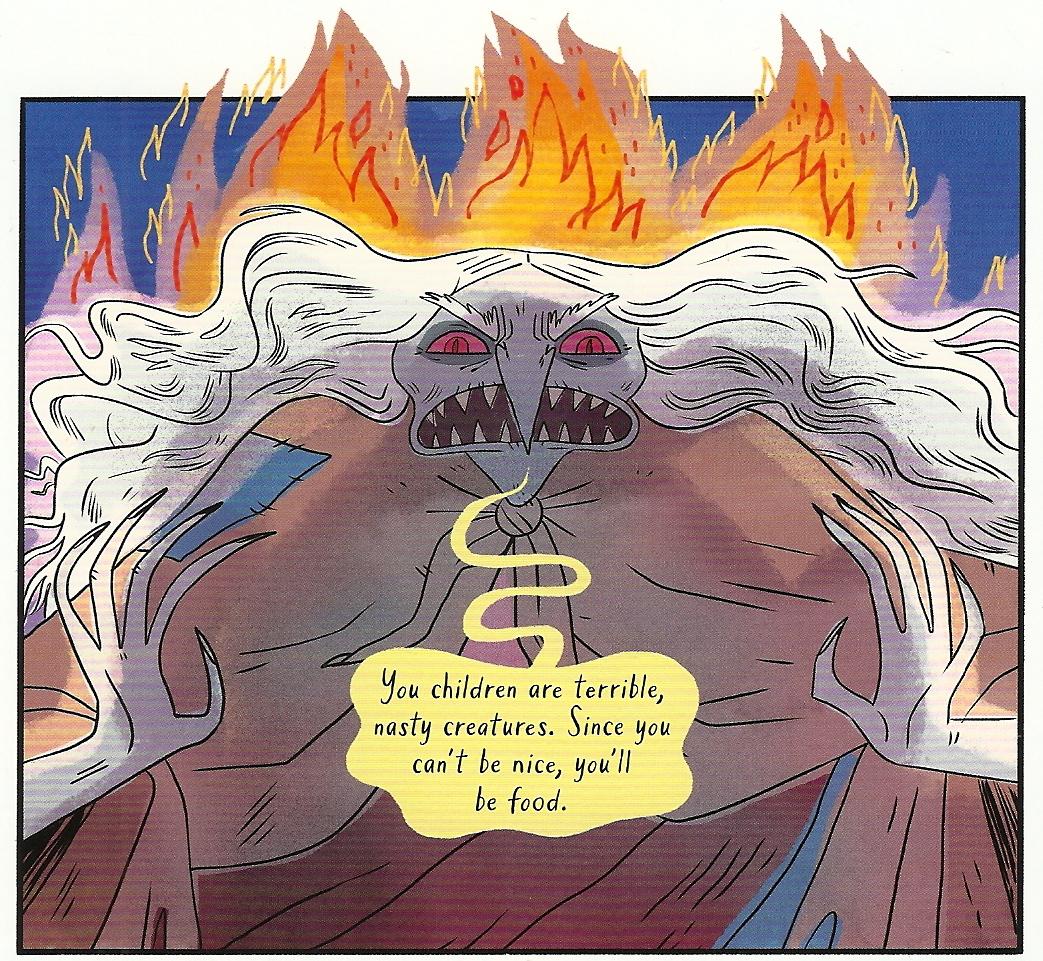 For more information on Marika McCoola please visit her website http://www.marikamccoola.com/
Emily Carroll's online comics may be found at http://emcarroll.com/