Posted by Jen on Sunday, Sep 4, 2016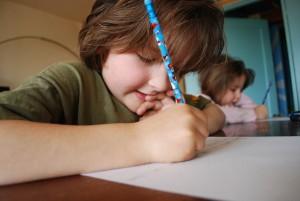 Last week was my kindergartner's first full week of school. While my kiddo has only reported back to me about the fun she's had at recess, her backpack is full of the school work she's been doing but doesn't bother mentioning. Since I plan and put together the curriculum for the adult computer classes at the library, I know that crafting an interesting lesson for any learner can be a challenge. I have to applaud not only the teachers who plan out my child's learning on a daily basis but the parents that choose to home school their kiddos as well. While I know many home school parents have started school already, I thought it might be helpful to mention of few of the library's resources as well as the resources I've run into that may make lesson planning a little easier.Learning Express is online database offers practice tests that align to Common Core standards on subjects relating to math, reading, and writing for grades 4-12. In grades 8-12, additional subjects like social studies, science, and logic and reasoning are added. To access this database from home you will need an Iowa City library card and have a pin/password set-up.*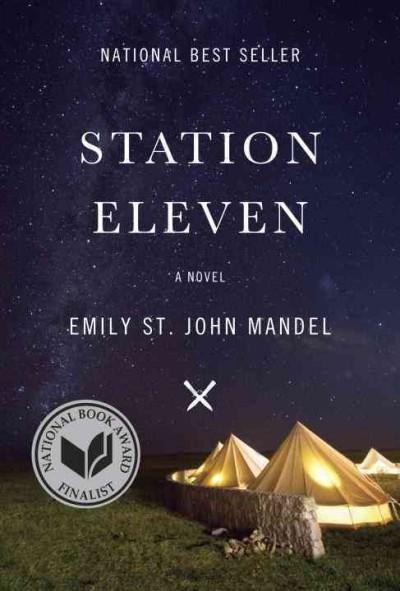 The library's home school materials in the non-fiction section can help you pick methods for teaching your child and/or figuring out curriculum.

Choose from many books on the subject like The well-trained mind : a guide to classical education at home or Project-based homeschooling : mentoring self-directed learners.
There are also a lot of other great, free resources online beyond what the library owns. The Digital Public Library, is an online portal that allows you to search the digital collections of libraries across the United States. It offers curriculum that coincides with the many wonderful primary resources (photos, letters, artifacts, etc.) that can be discovered by using this tool. Two other resources I've used to help me with the curriculum for my introductory computer classes are Common Sense Education and GCF Learnfree. These sites also offer free curriculum for math and reading in addition to computer and internet safety courses.
*Available to residents of Iowa City, University Heights, Hills, Lone Tree, and rural Johnson County.
Recent News