Posted by Casey on Monday, Oct 23, 2017
"Rapunzel", by Bethan Woollvin is a cut above.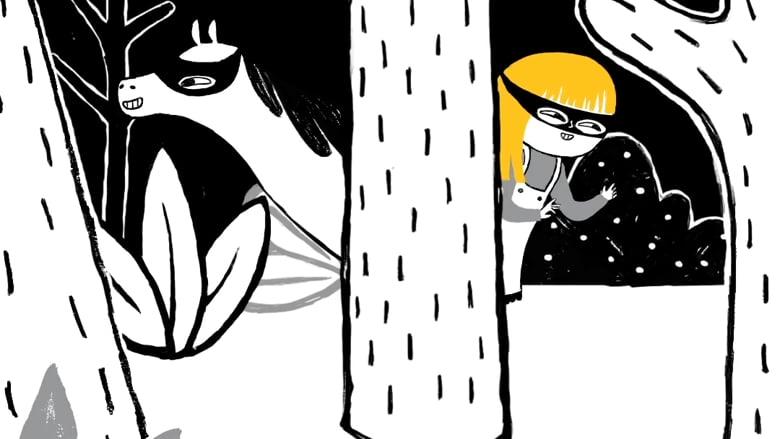 Prepare for a delightful and unconventional heroine. Much like her first picture book, "Little Red", Woollvin's next installation is a joyful romp. Be sure to look under the dust jacket for a fun surprise.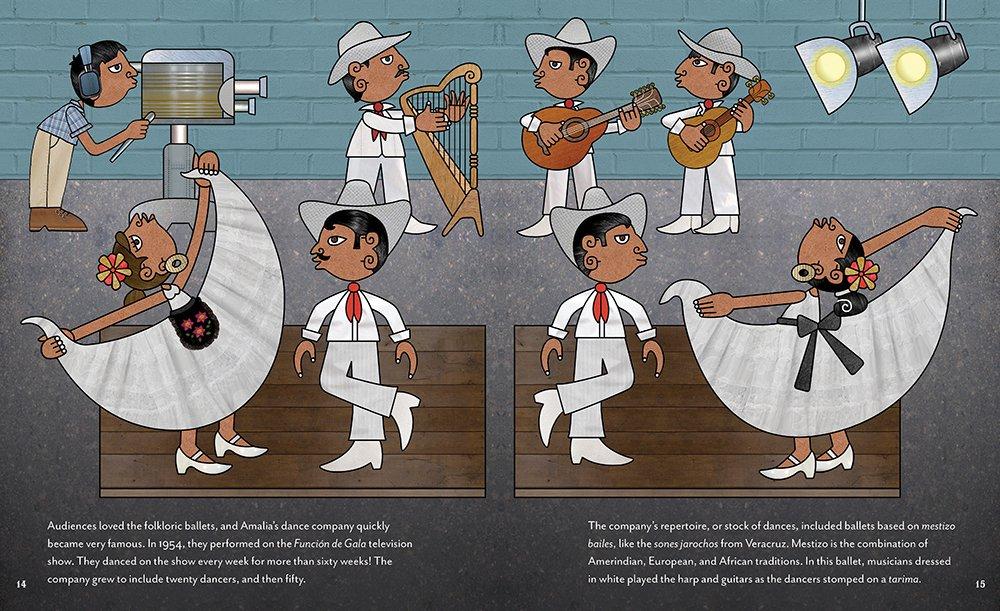 Duncan Tonatiuh's "Danza" is a lovely biography of Amalia Hernández, the founder of El Ballet Folklórico de México.  If you are unfamiliar with the Folkloric Ballet this is a wonderful place to start.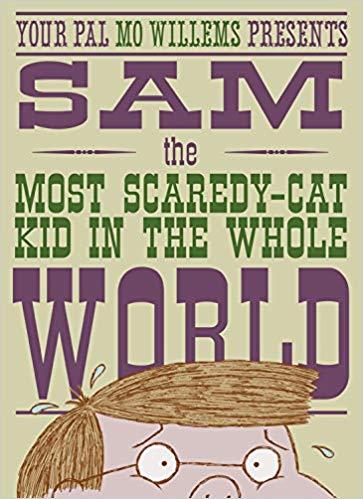 Mo Willems took his time giving us a sequel to "Leonardo the Terrible Monster". "Sam, the Most Scaredy-Cat Kid in the World" is a fun extension for these beloved characters and, per usual, Willems delivers high quality frivolity. Look for pigeon cameos, and read back to back if you want to see the play between the two books.
 "In Your Hands" by Carole Boston Weatherford and illustrated by Brian Pinkney, is not only timely but beautifully rendered. It encompasses what we all hope for our children, brothers and sisters as they set out into the world. While God and prayer are central here, this title resonates on a truly humanitarian level.