Posted by Casey on Friday, Dec 15, 2017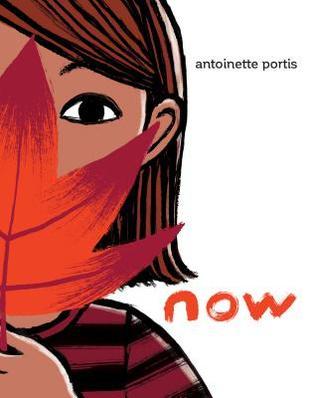 Antoinette Portis consistently creates delightful read alouds for children and her latest, Now, is a treasure. A young girl shows us her favorite things including a paper boat, a song, a worm and mud. As we follow her throughout her day it becomes apparent that everything she does and has is her favorite, because it is what she is experiencing in the moment.
The exception emerges at the end of the title with her "favorite now". Pay particular attention to Portis's masterful use of negative space, vibrant colors and exaggerated brush strokes encouraging breath and space throughout.  Not only is this picture book a joy to read, but much like Wait before, it serves as a reminder to slow down and live every moment to its fullest potential.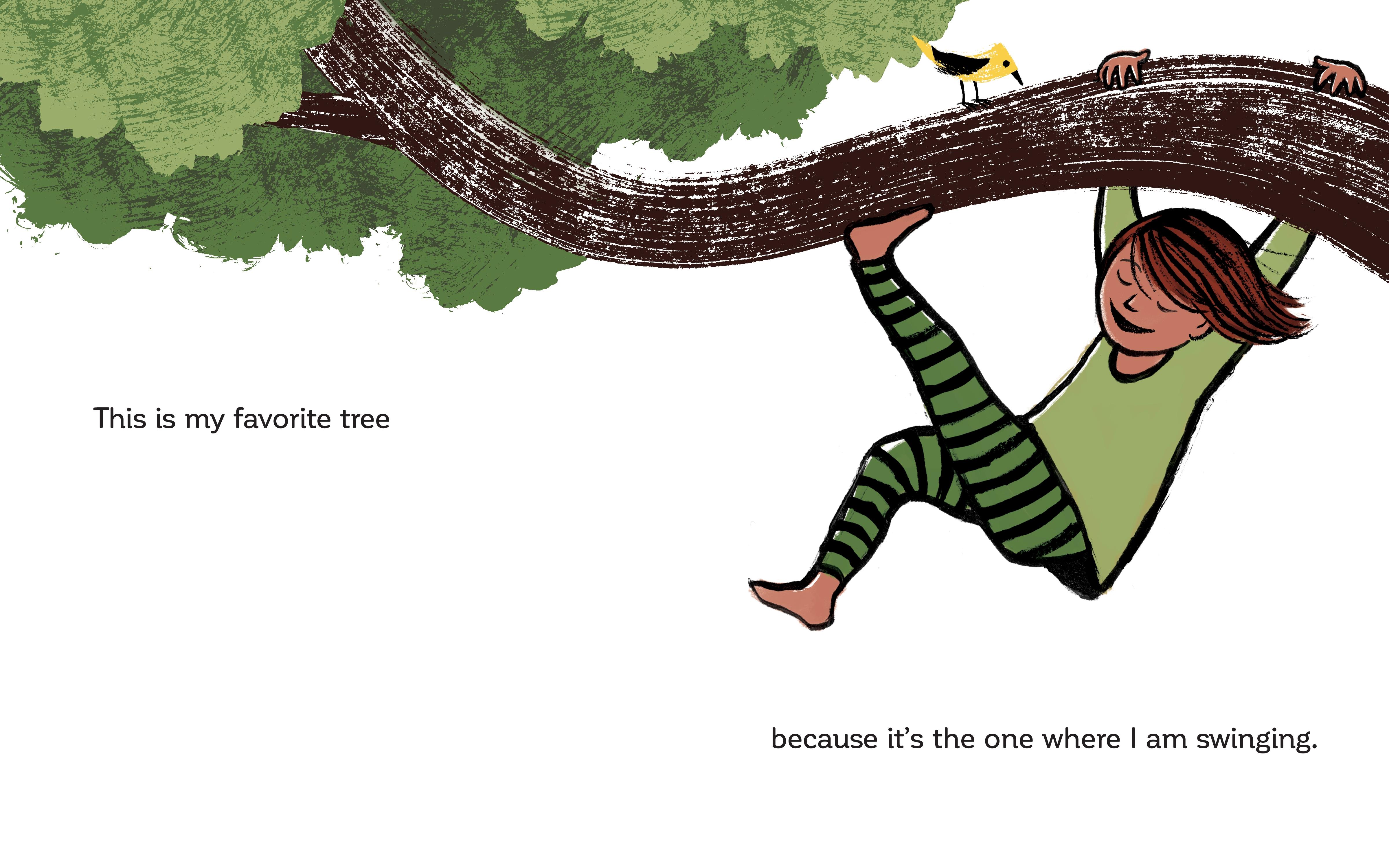 Categories