Posted by Jason on Wednesday, Dec 11, 2013
Are you sick of the same tired Christmas interpretations? Try something from this collection of CDs for an R&B Christmas.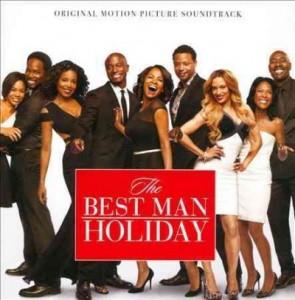 Soundtrack to the new Malcolm D. Lee film "The Best Man Holiday" featuring contemporary R&B artists such as: Jordin Sparks, Fantasia, R. Kelly, Mary J. Blige, John Legend, and Ne-Yo.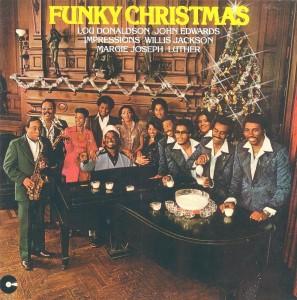 A holiday compilation of Atlantic Records' Cotillion imprint featuring performances by 1970s R&B/Soul singers including a young Luther Vandross.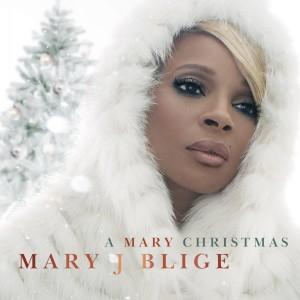 A new Verve Christmas release of classics from Mary J. Blige called, "A Mary Christmas" (we see what you did there).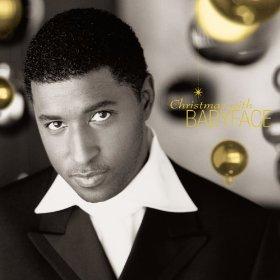 Christmas with a little New jack swing, it's "Christmas With Babyface."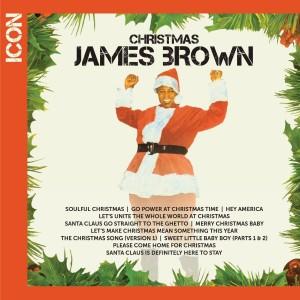 Christmas soul originals with James Brown, it's no Sex Machine but it's still funky.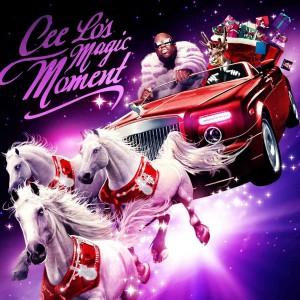 Despite the ridiculous cover, this CeeLo Christmas album, "Cee Lo's Magic Moment," is the real deal.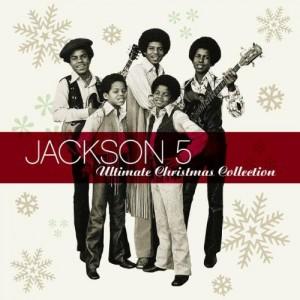 Many of the songs included on the Jackson 5 "Ultimate Christmas Collection" have become modern Christmas classics.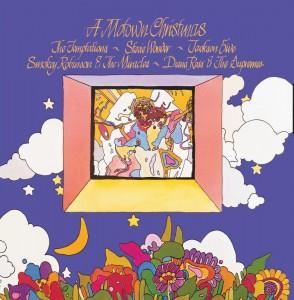 "A Motown Christmas" collects songs from Motown legends from 1965 through the early 1970s including tracks by: Stevie Wonder, The Temptations, Smokey Robinson & the Miracles, and Diana Ross & the Supremes.
Recent News