Posted by Shawna on Thursday, Dec 14, 2017
When the weather starts to cool, I brush off my crafting supplies and I know it's time to get started on hand made gifts. I love to make crafts but some years I am stumped about what to make when it comes time to get started. This year, my crafting choice was made easy when the Feminist Icon Cross Stitch book caught my eye during some down time on the Bookmobile. I made two of the patterns for women in my life and I hope to make one for myself next! A new cross stitch book, Really Cross Stitch just arrived on the Bookmobile yesterday, so now I have even more patterns I am itching to make.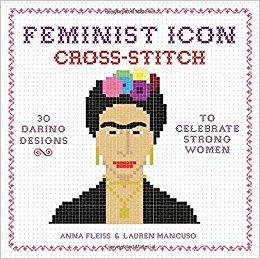 We like to boast that the Bookmobile is filled with the newest and most popular items. To keep that distinction, we are continually adding new books to the collections on the Bookmobile. Recently our Non Fiction section has been expanding with several new crafting books and cook books. The hardest part of my days on the Bookmobile has to be seeing so many great books and knowing that I don't have time to read them all.
Here are some more new Non Fiction titles you can find on the Bookmobile's shelves. Which one will you check out?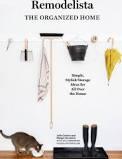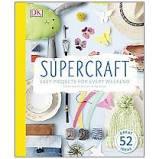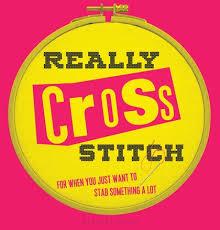 Categories