Posted by Karen on Wednesday, Oct 5, 2016
Earlier this year I received my yoga certificate for A Registered Yoga Teacher (RYT) 200 hours. Two weeks ago I completed The Kids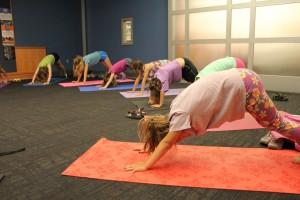 ' Yoga Teacher Training, a 25-hour course with Dana Robinson, Founder of Sweet Feet Yoga.
I love working with families and children at the library and out at outreach. Life gets incredibly busy for families trying to balance family life, and kids are busy with school, homework, and afterschool and weekend activities. Yoga can offer kids tools to learn to de-stress!
Through yoga postures, breathing techniques, and creative movement kids will learn to listen to their bodies connecting to the 4 B's: body, brain, breath and balance. Offering the practice of yoga encourages kids to learn and listen to their bodies
Join me on Saturday, October 15th from 11:30-12:30 I will be hosting a yoga program for kids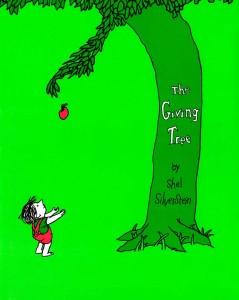 ages K-2nd grade at the library in the Storytime Room.
The theme is Loving Kindness and I will be reading The Giving Tree by Shel Silverstein. Bring mats if you have one; we'll have mats in case you come without. No registration required.
Recent News