Posted by Casey on Wednesday, Oct 5, 2016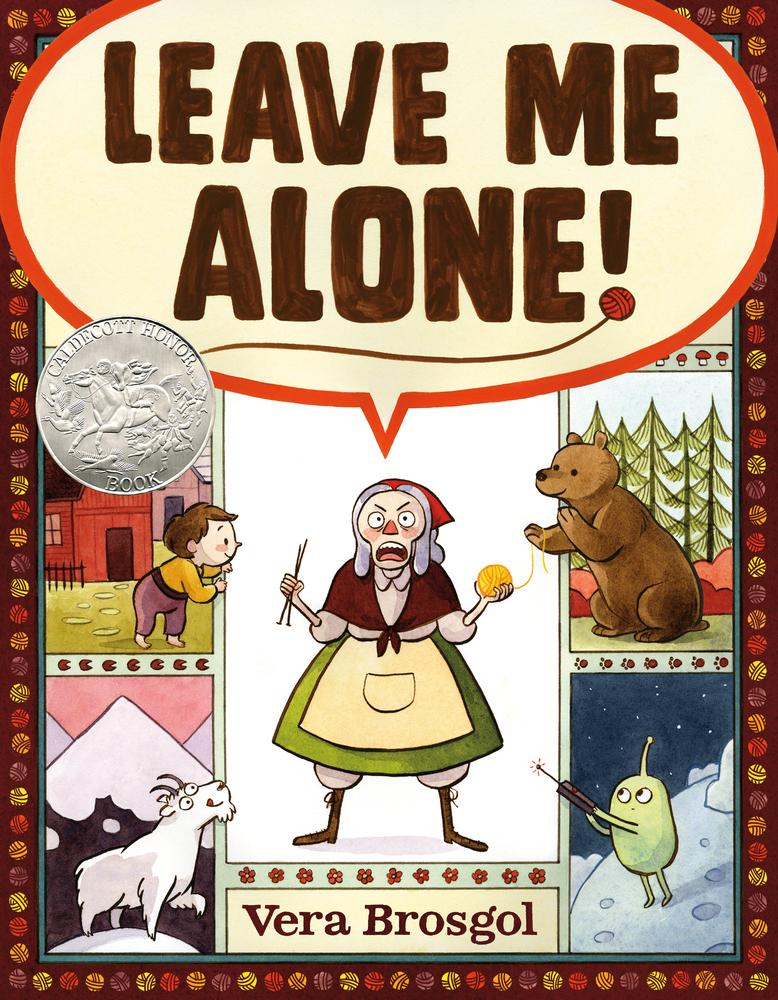 Leave Me Alone! by Vera Brosgol is one of my new favorite picture books for 2016.  It's funny, original and has a great message.  The art is wonderful and jam packed with highly colorful detail. A must read for anyone who enjoys their space when working on projects--especially knitters and crocheters--introverts and grumpy ladies.
You may recognize Brosgol's art style from her graphic novel, Anya's Ghost, also a highly recommended read. She is definitely an illustrator to keep an eye on! For more Vera Brosgol, check out her website, it's lovely.

leavemealone2.jpg?w=440
Categories
Recent News