Posted by Mary on Monday, Aug 22, 2016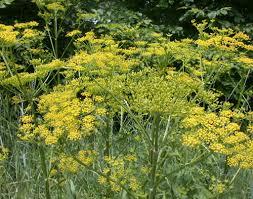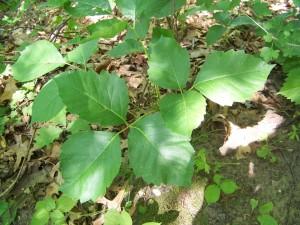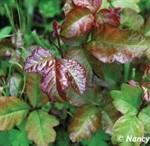 Even though summer is on its way out, it is still more than possible to contract one or more of the lovely weed rashes that make outdoor activities a little more memorable.
Pictured are three of the most prevalent varieties of poison plant life in our area.  All three have apparently had a very good year.
I am well acquainted with poison oak and ivy but the wild parsnip was a new one for me.
Poison ivy and oak transfer to skin and clothing via an oil called urushiol from their leaves, causing the familiar itchy, weepy, red rash that can last a couple of weeks.
Wild parsnip contains psoralen that when touched and then exposed to sunlight can cause a condition called phytophotodermatitis.  This is hypersensitivity to sunlight and can lead to severe sunburn, a rash, blisters, and burning and scalding pain.  Dark red or brownish skin discoloration appears where the burn or blisters first formed, and can last for several months.

If you want to know more about what to avoid touching (and eating) while you are enjoying the outdoors, check out this book and others in that area of the collection