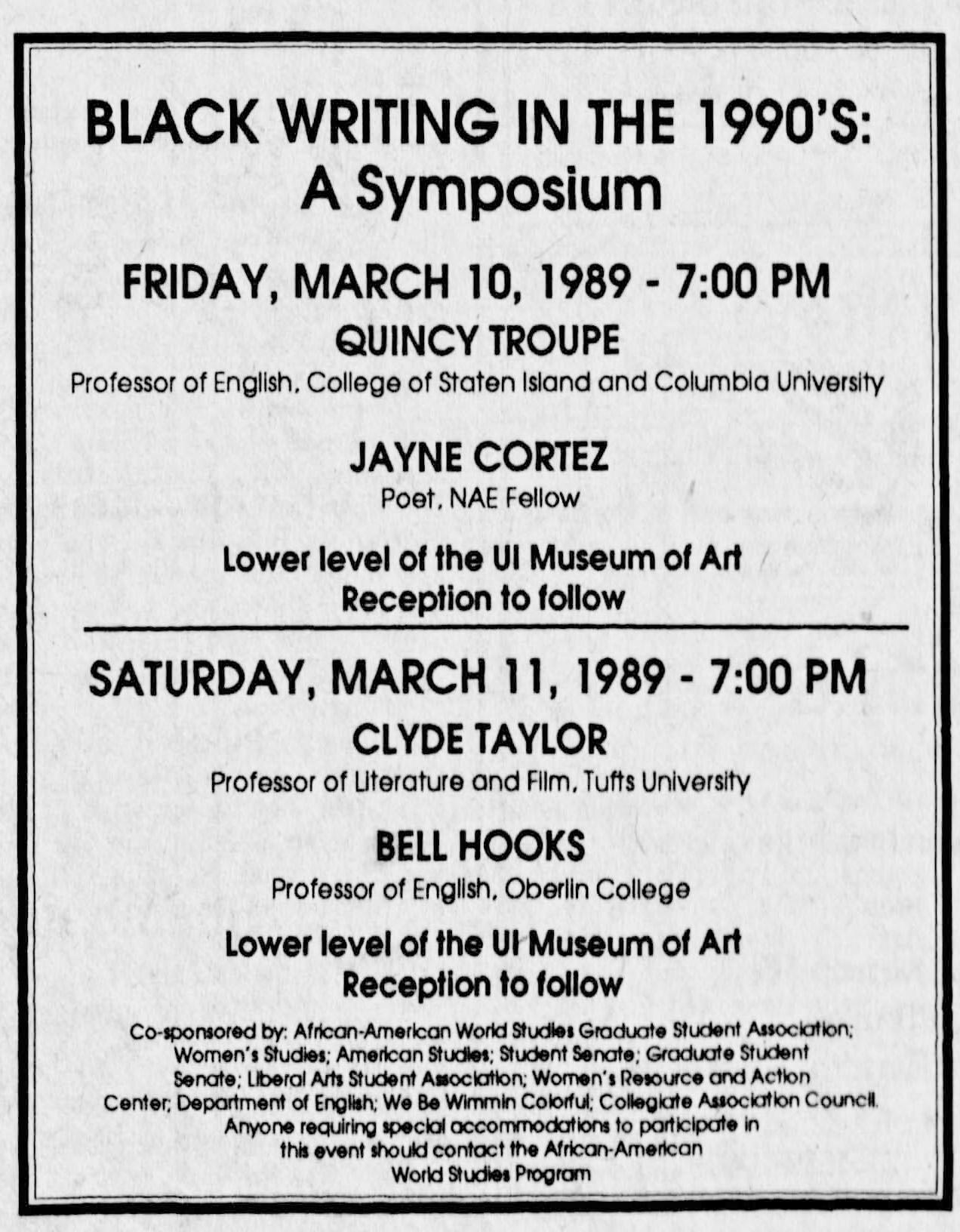 Seminal author, poet, and culture critic bell hooks died on Wednesday, December 15, 2021. hooks inspired generations of women to think about equality through a variety of lenses--Black, white, man, woman. She didn't just have followers of her intellectual work, she had devotees. 
hooks infused her work with her own personal insight, bringing heady academic theory to the masses. She challenged the world to embrace Black feminism without all-out rejecting white feminism, and to see knowledge as love. 
ICPL owns a number of these works that library patrons--old AND young--can explore.